How to Conquer the World - 5 Financial Strategies for Savvy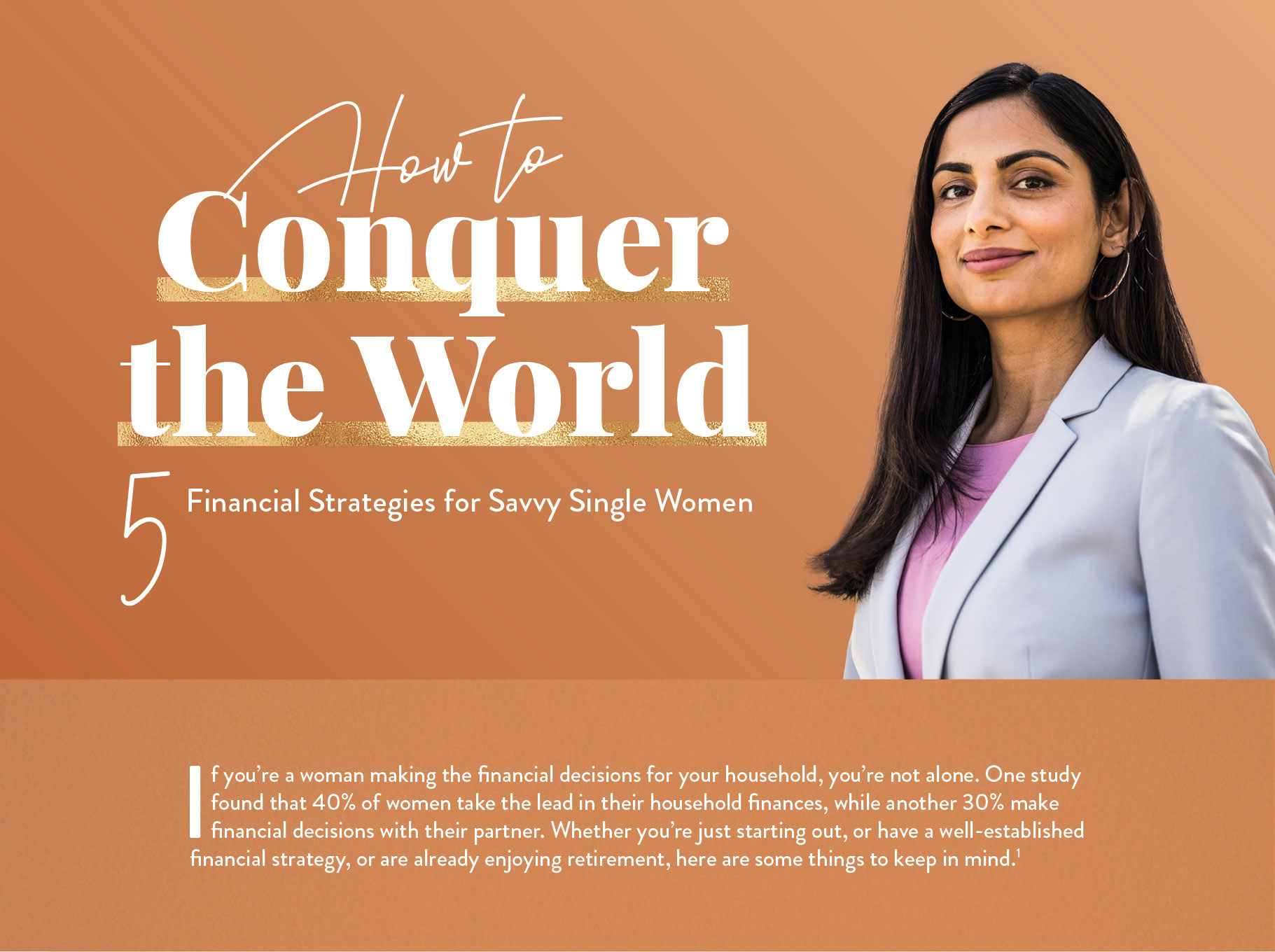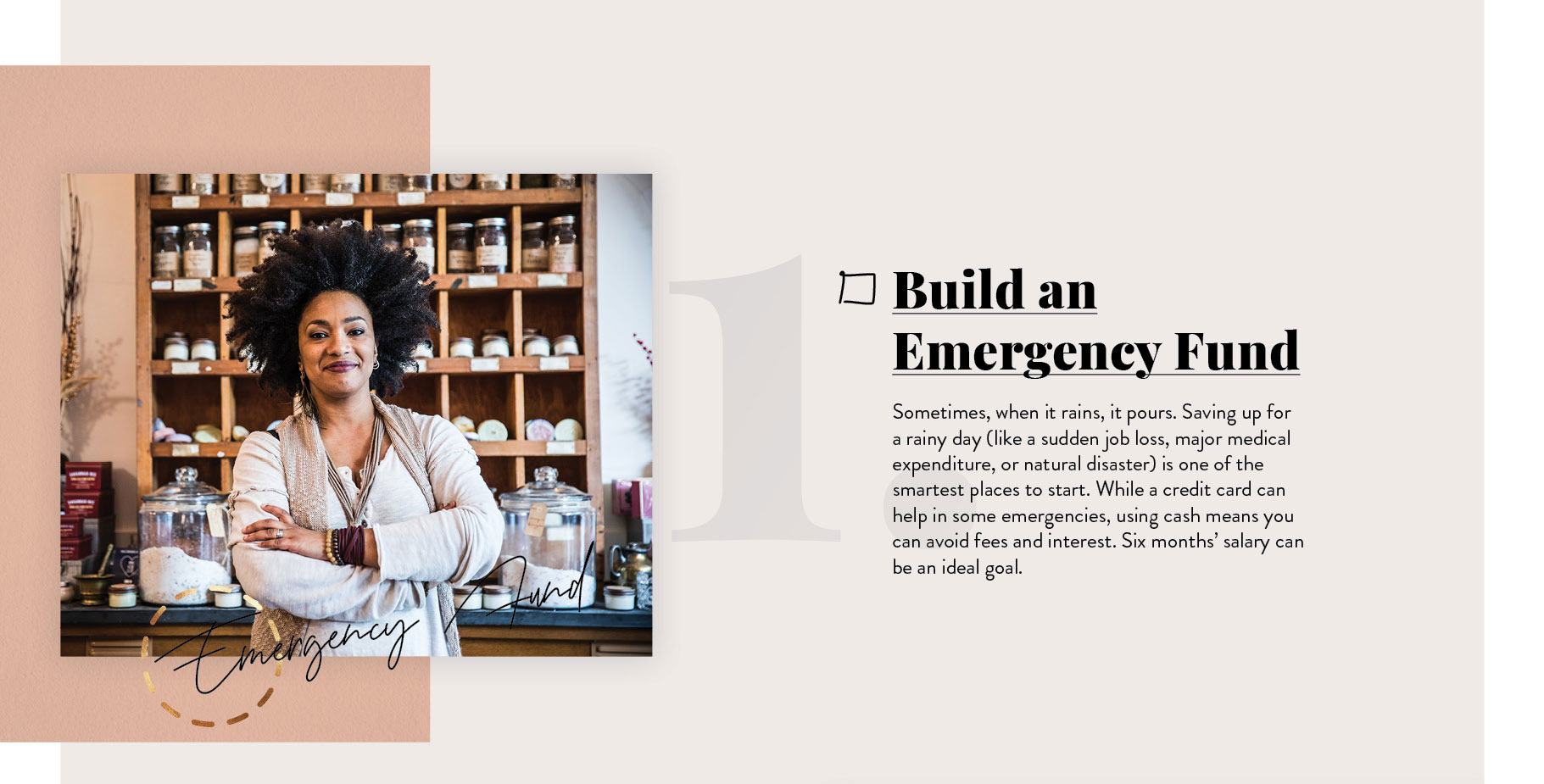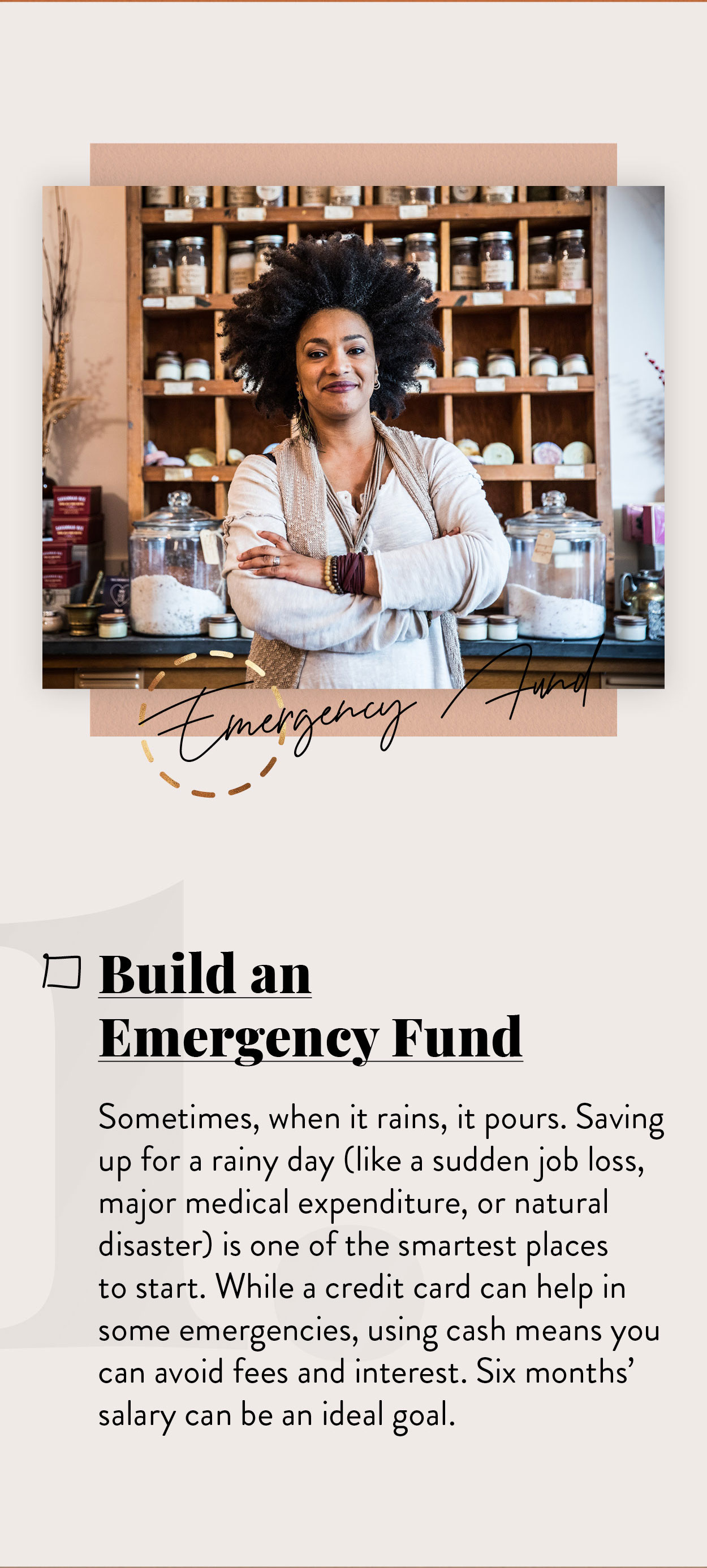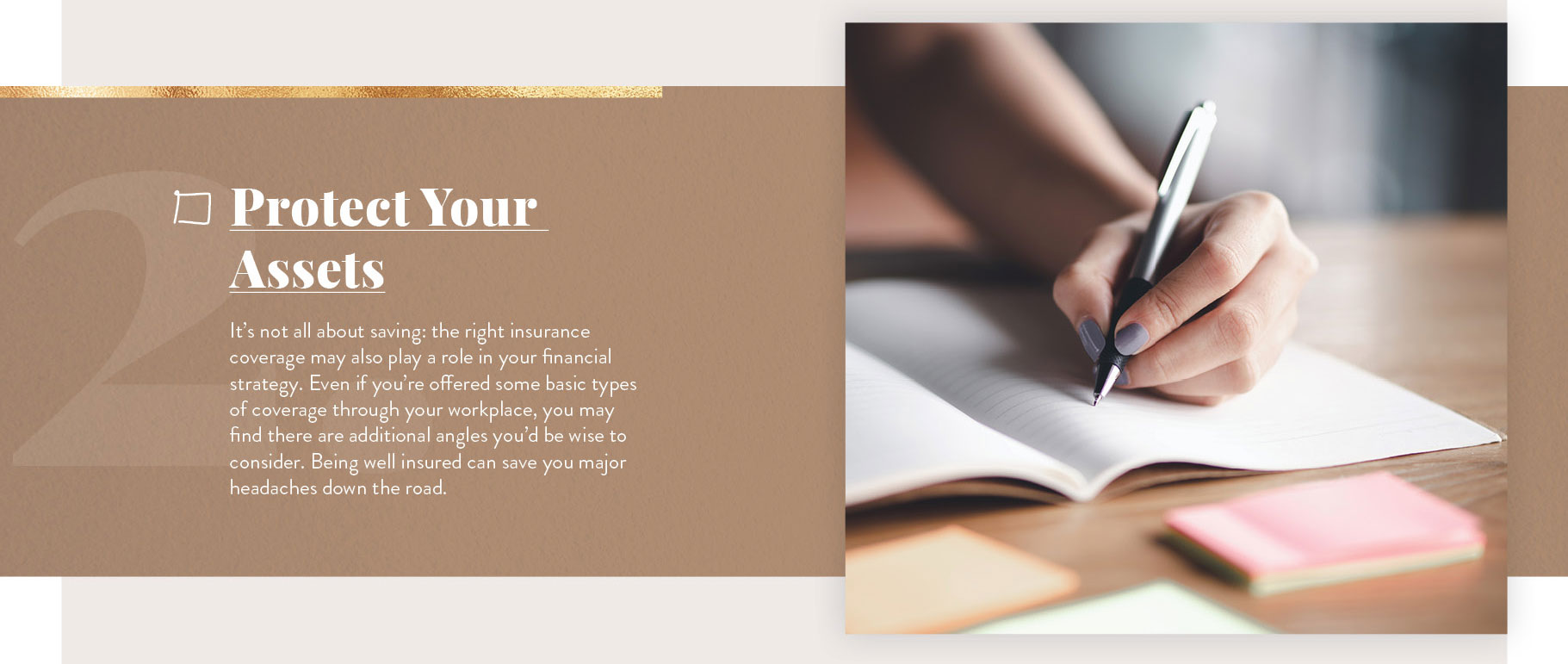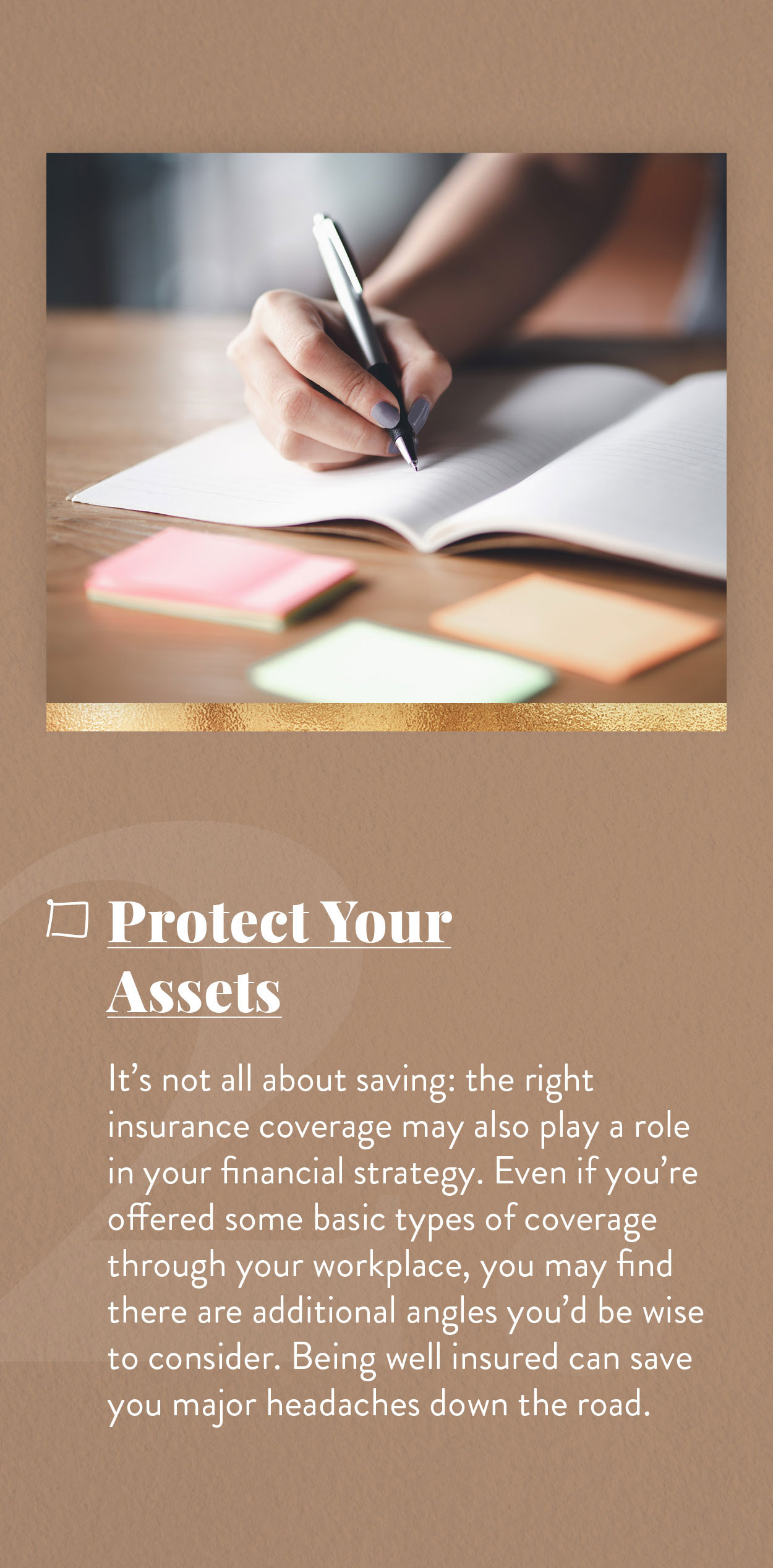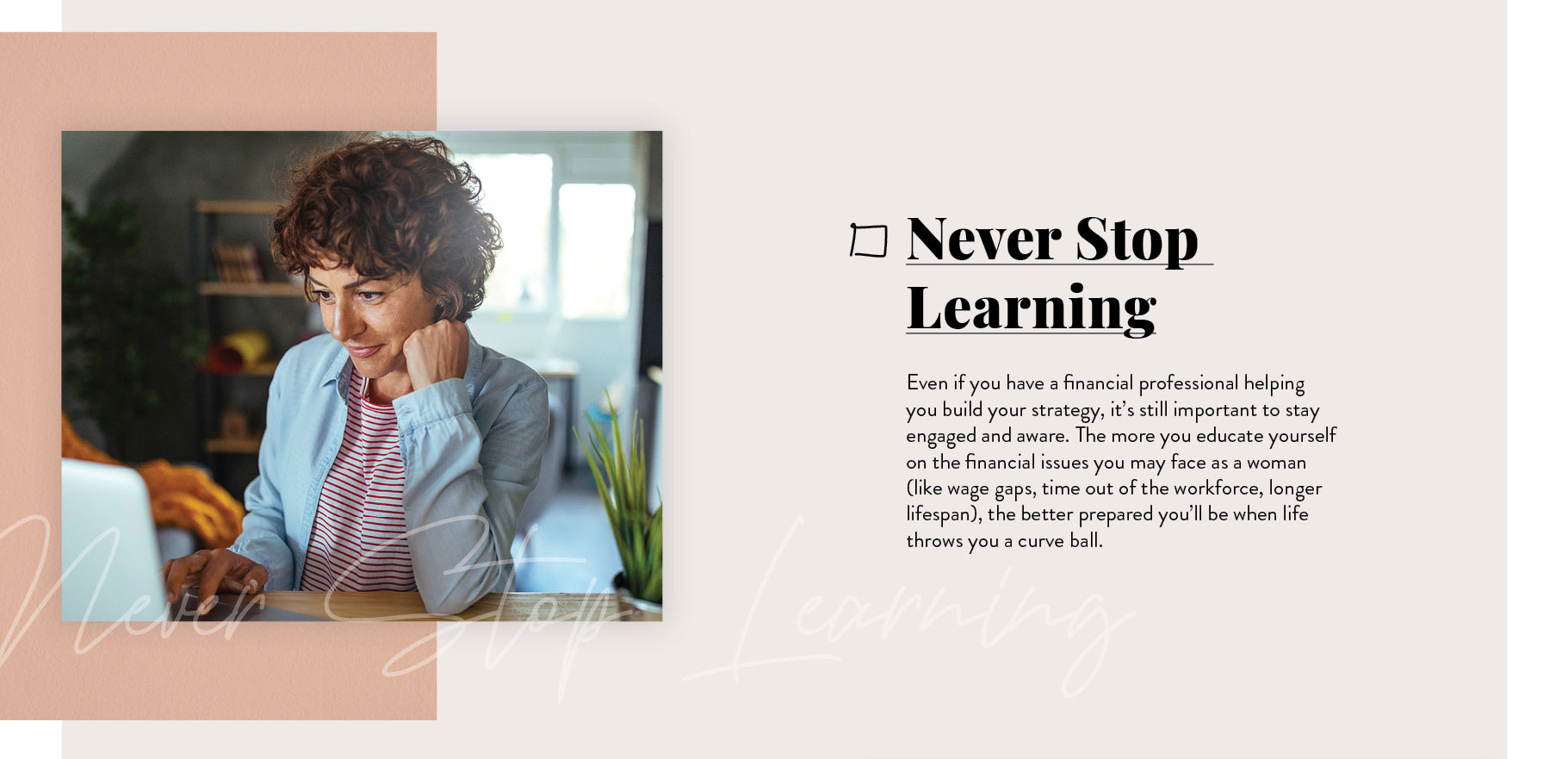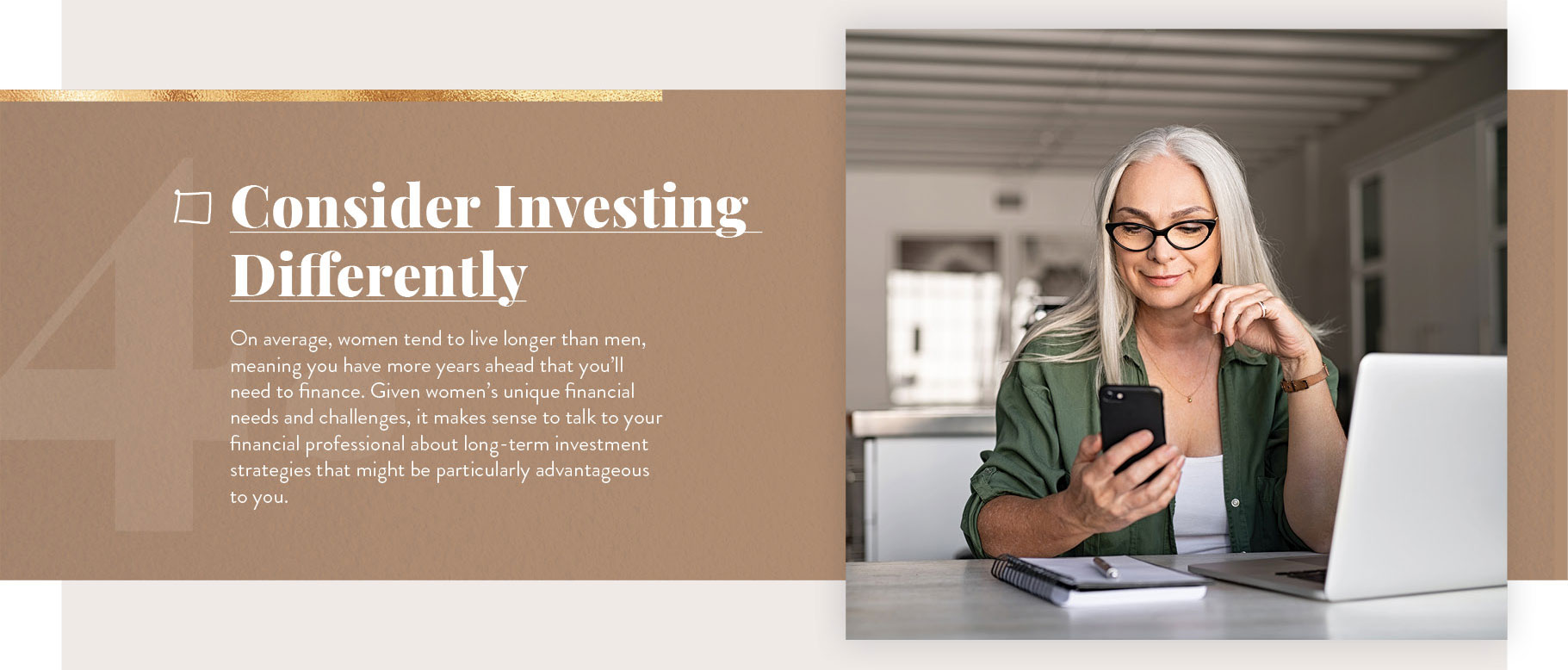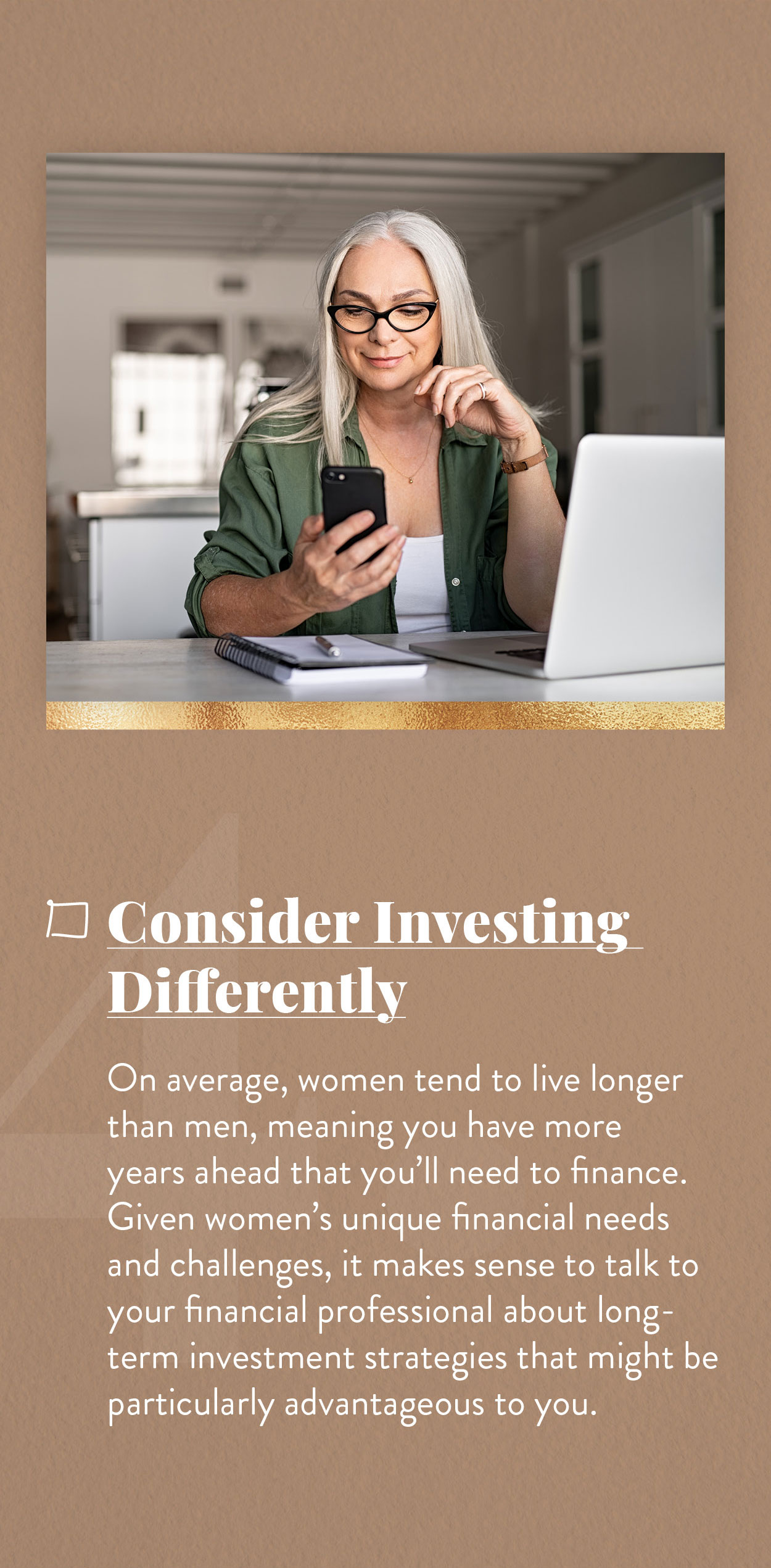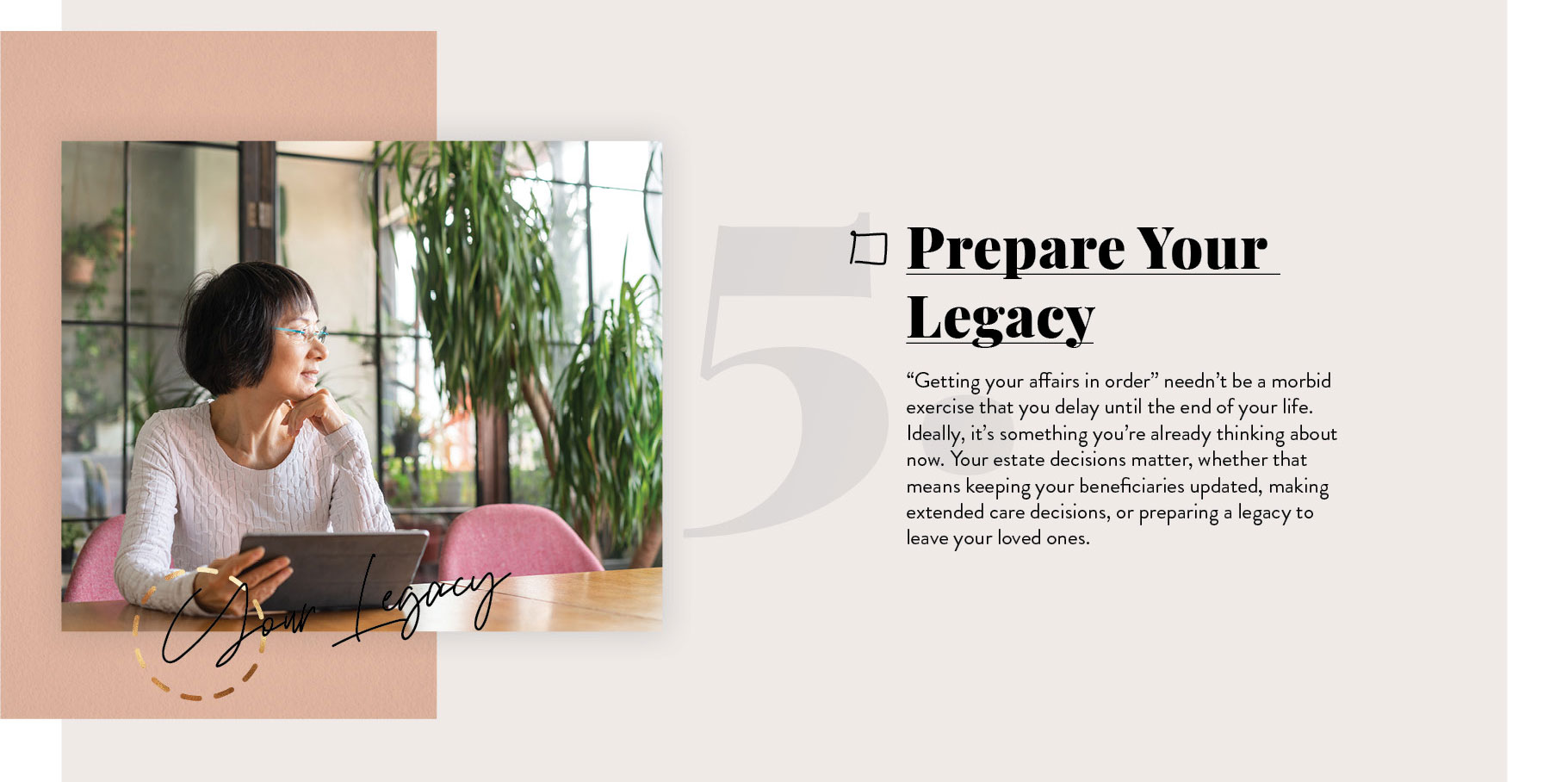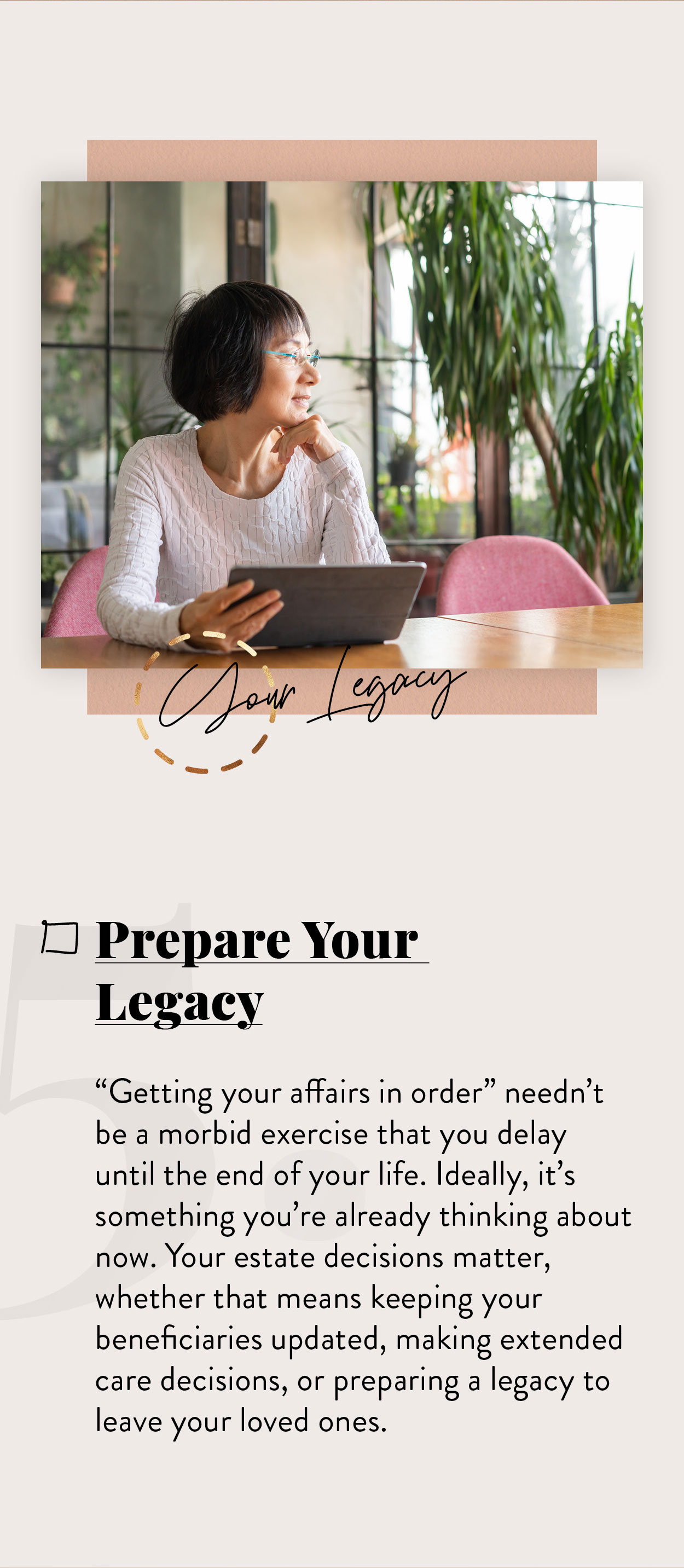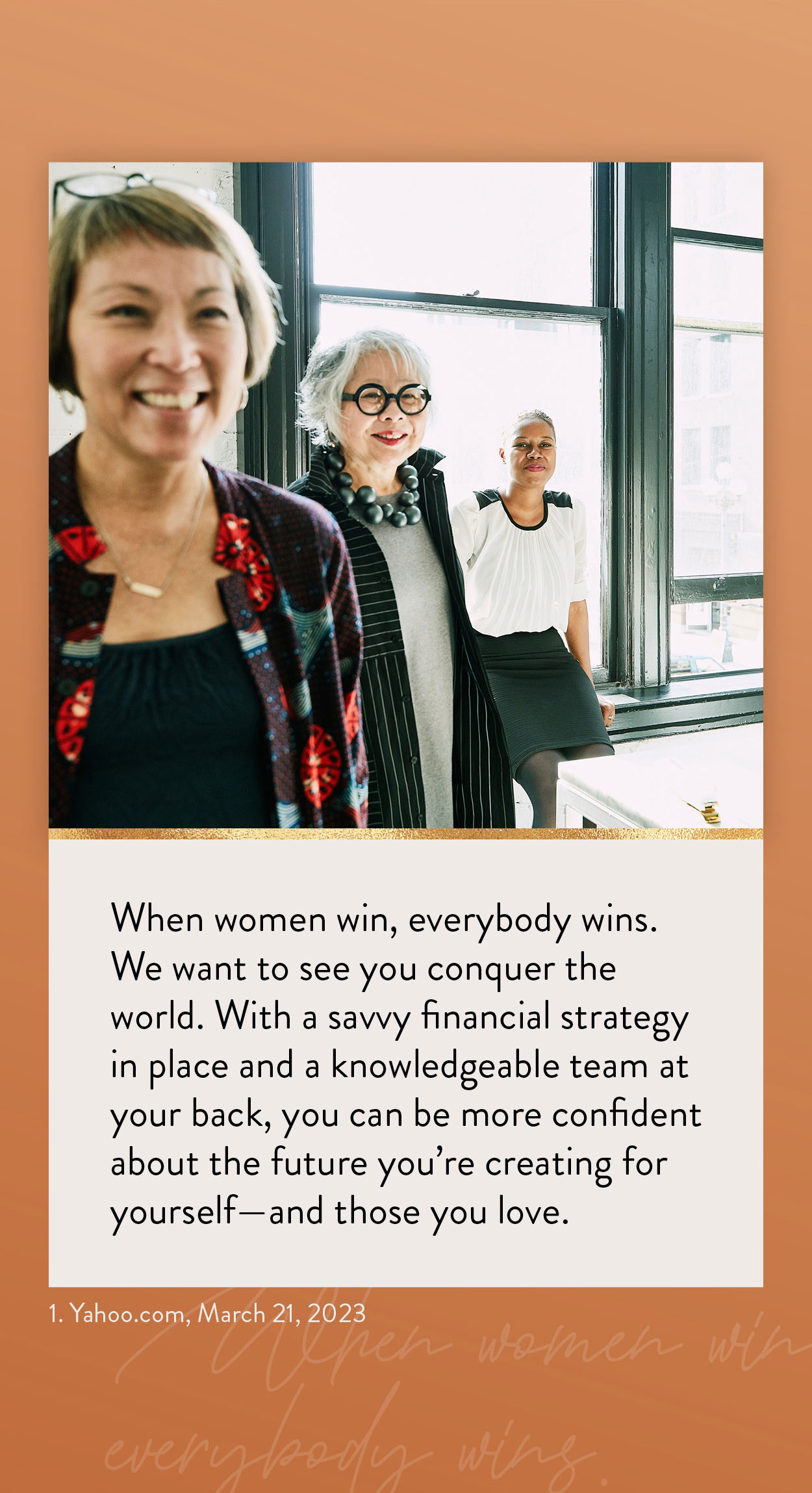 Related Content
Explore the benefits and drawbacks to paying off your mortgage prior to retirement with this article.
Using smart management to get more of what you want and free up assets to invest.
Here's a list of 8 questions to ask that may help you better understand the costs and benefits of extended-care insurance.