How to Conquer the World - 5 Financial Strategies for Savvy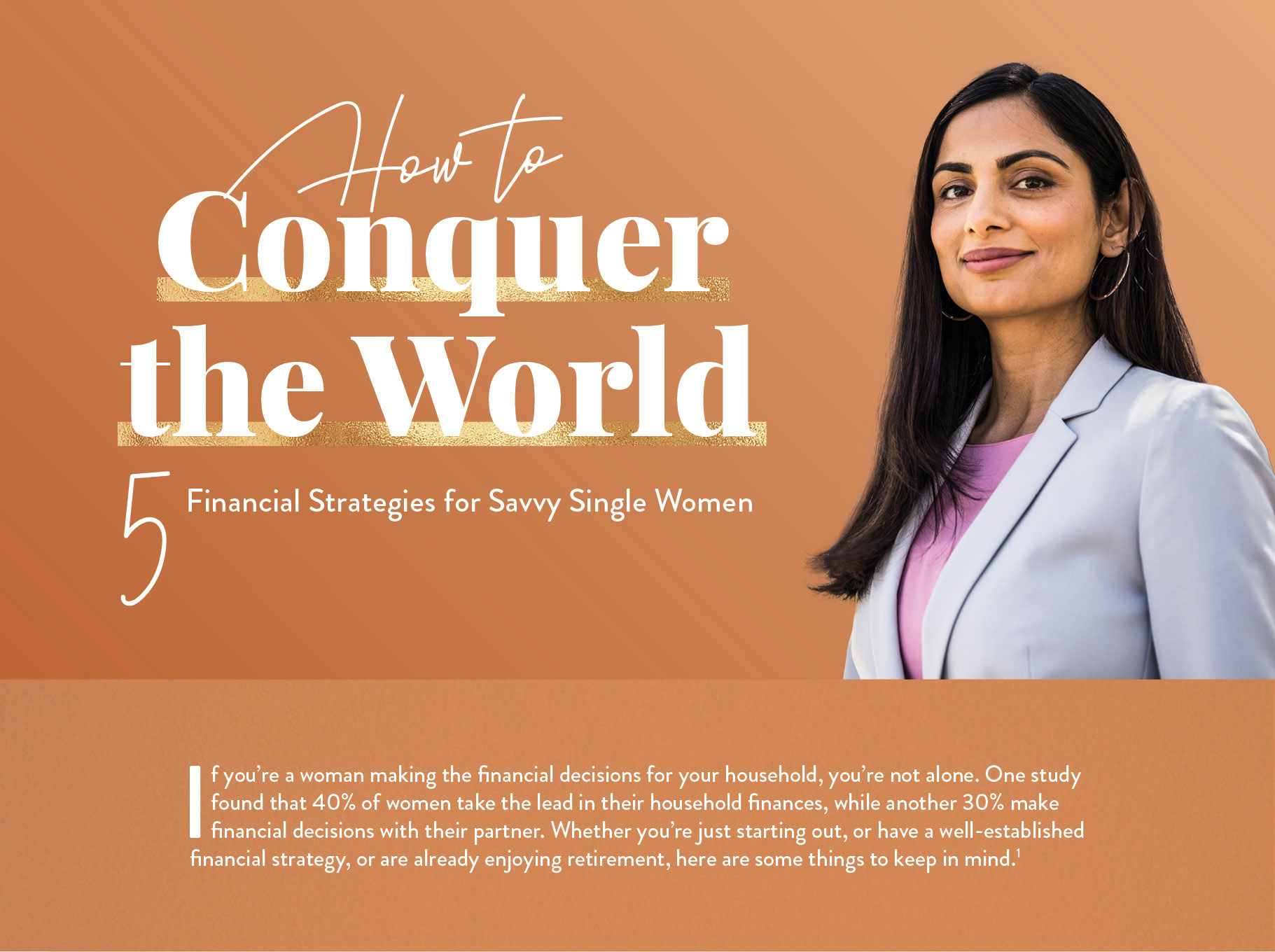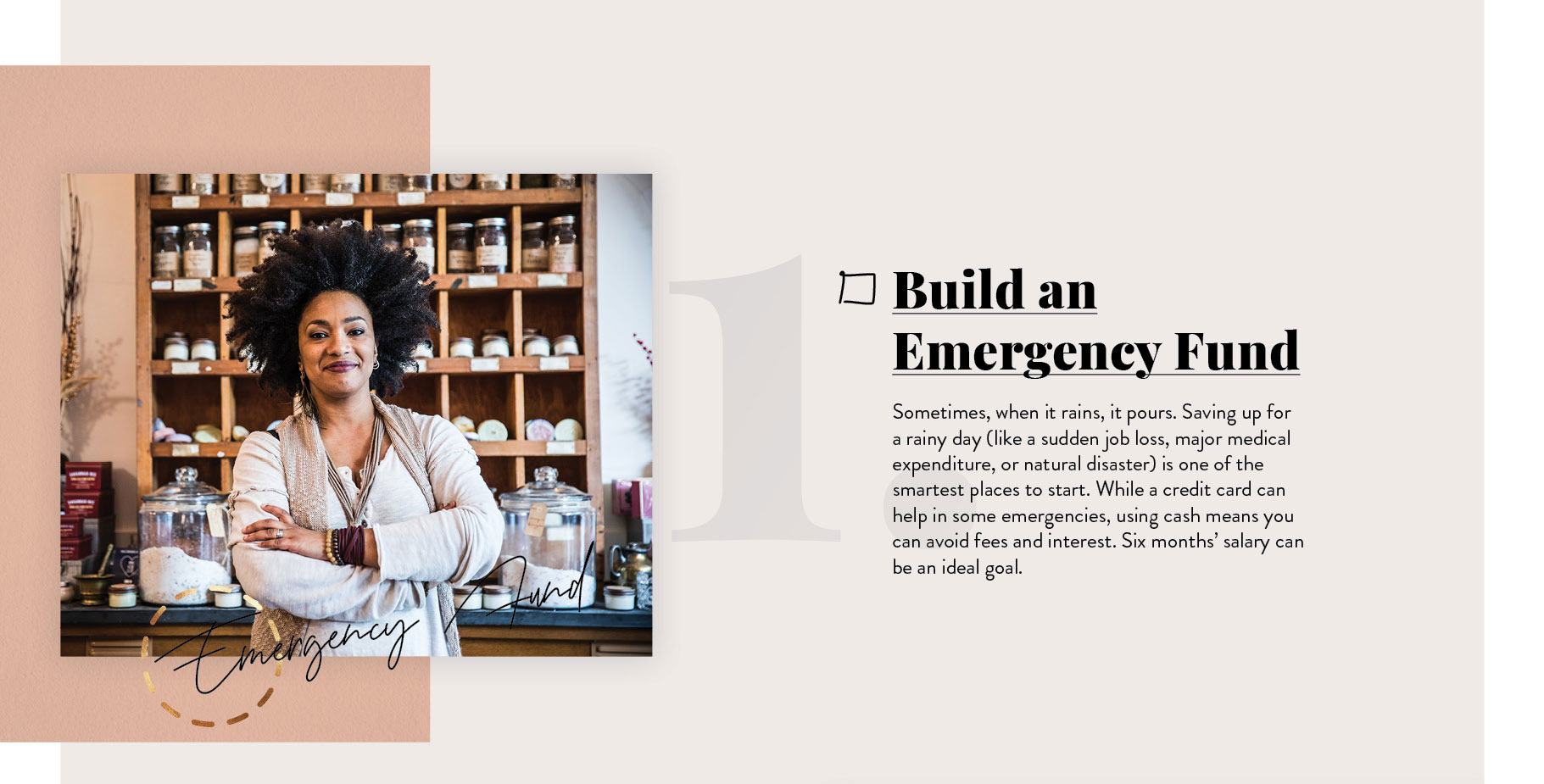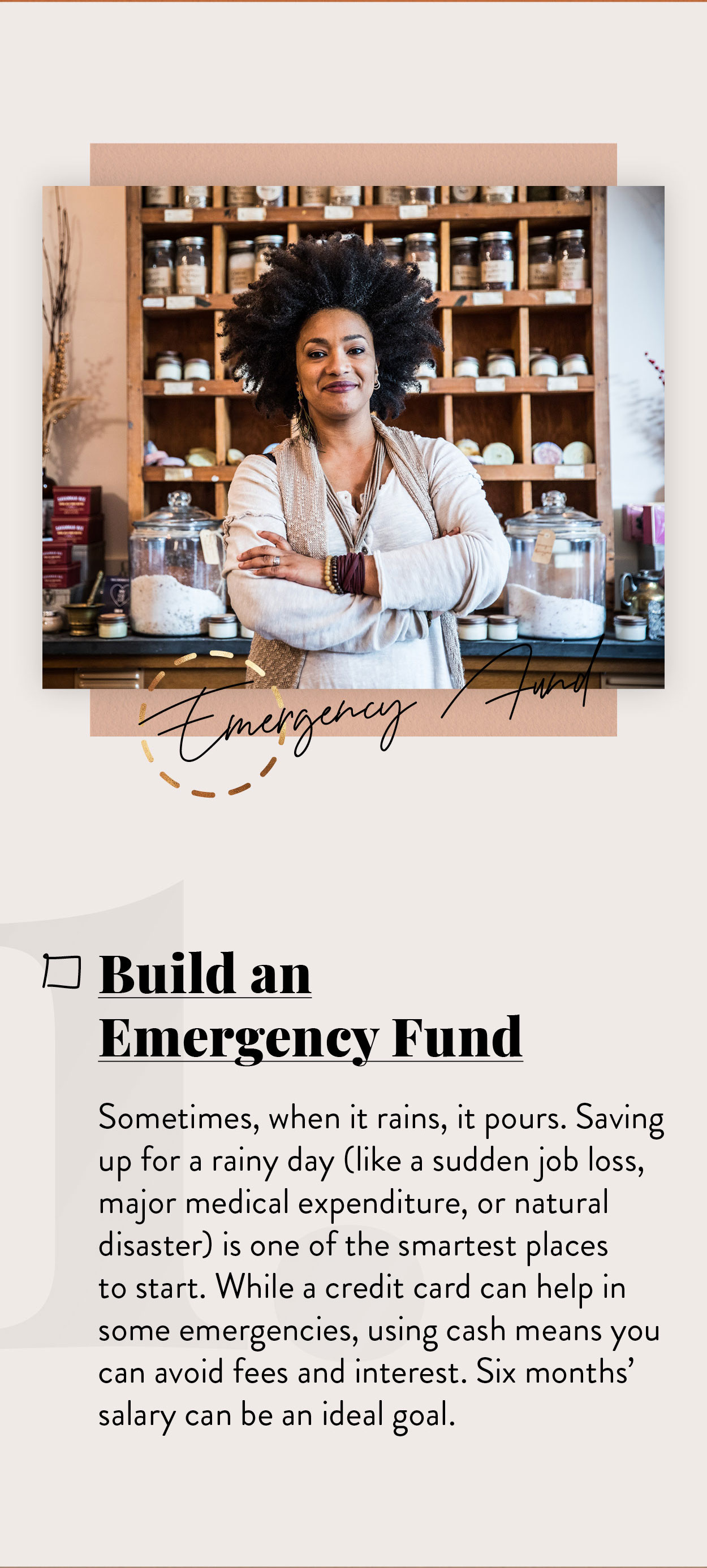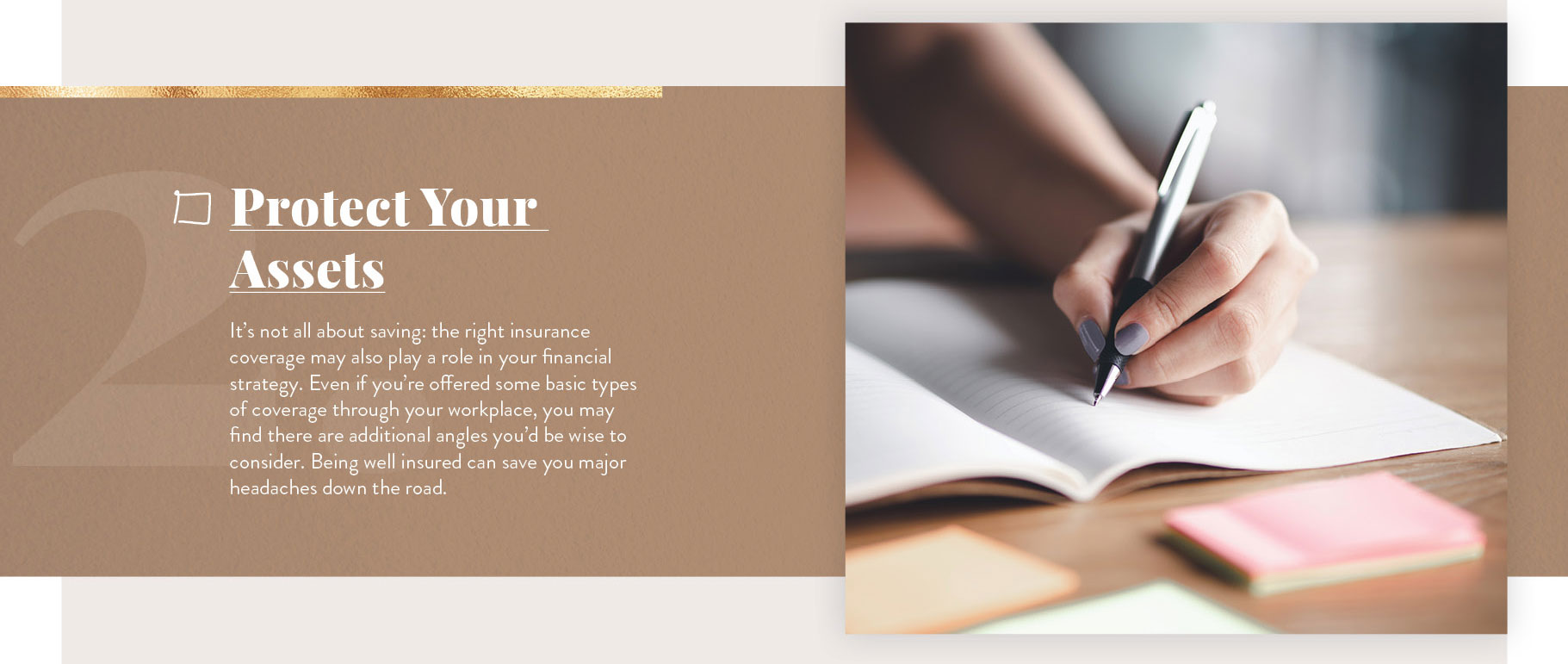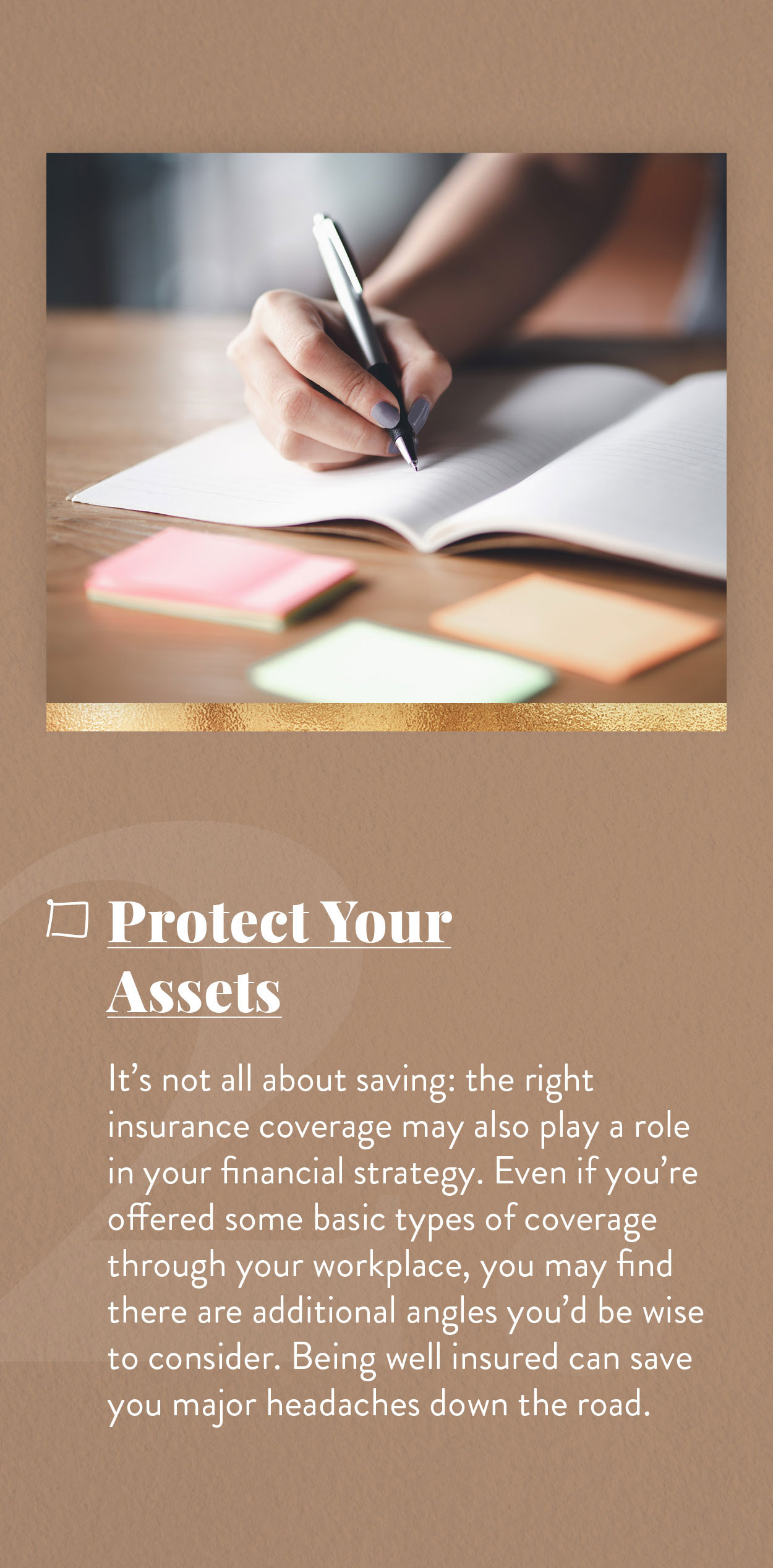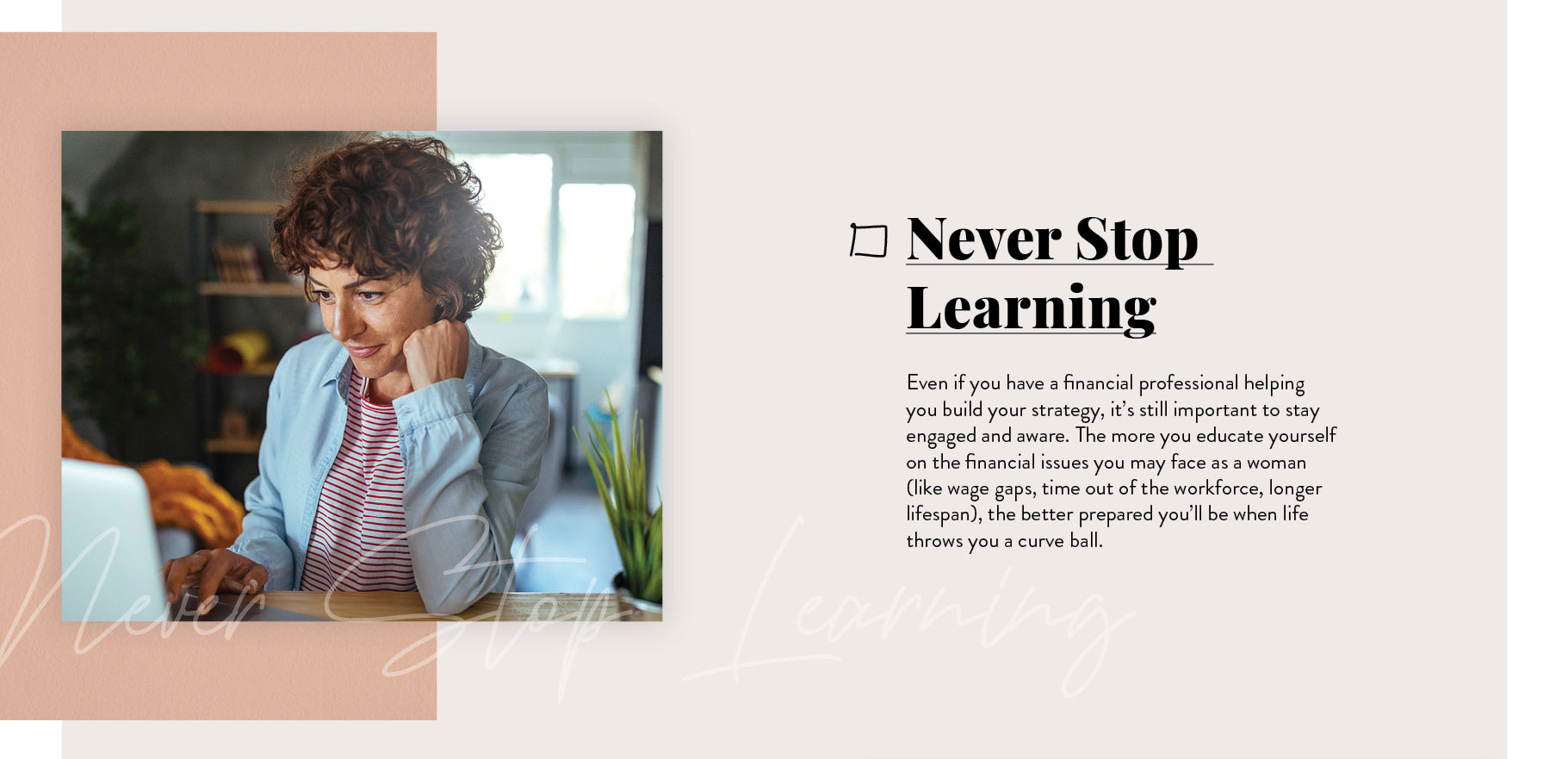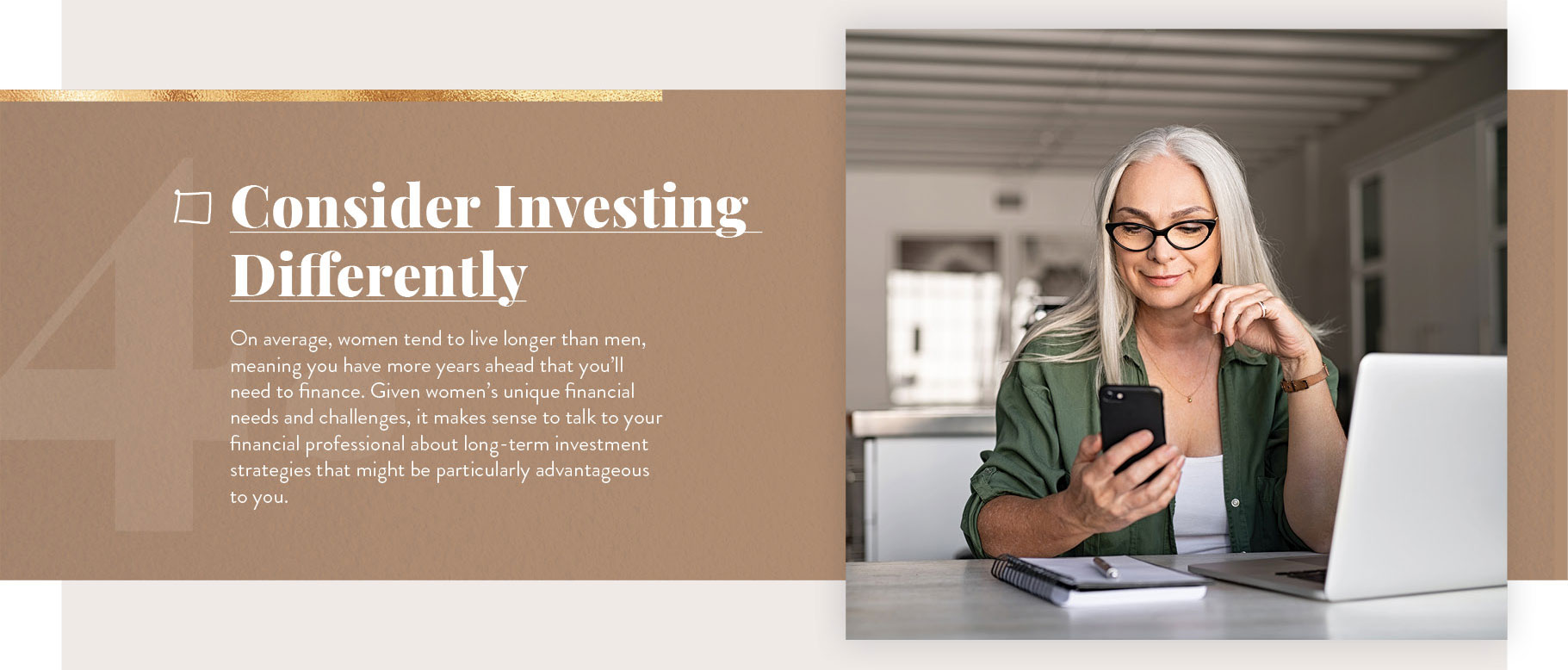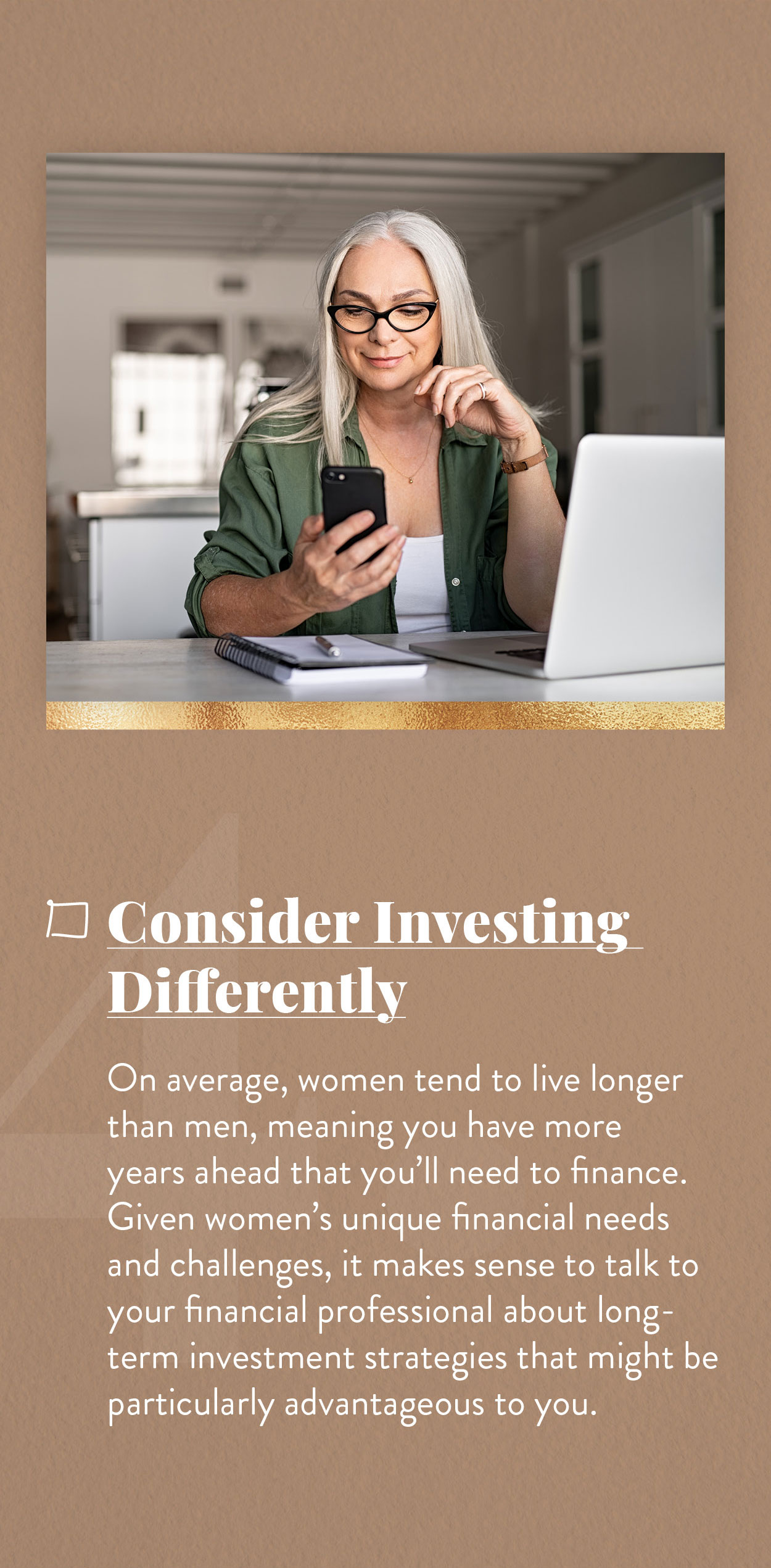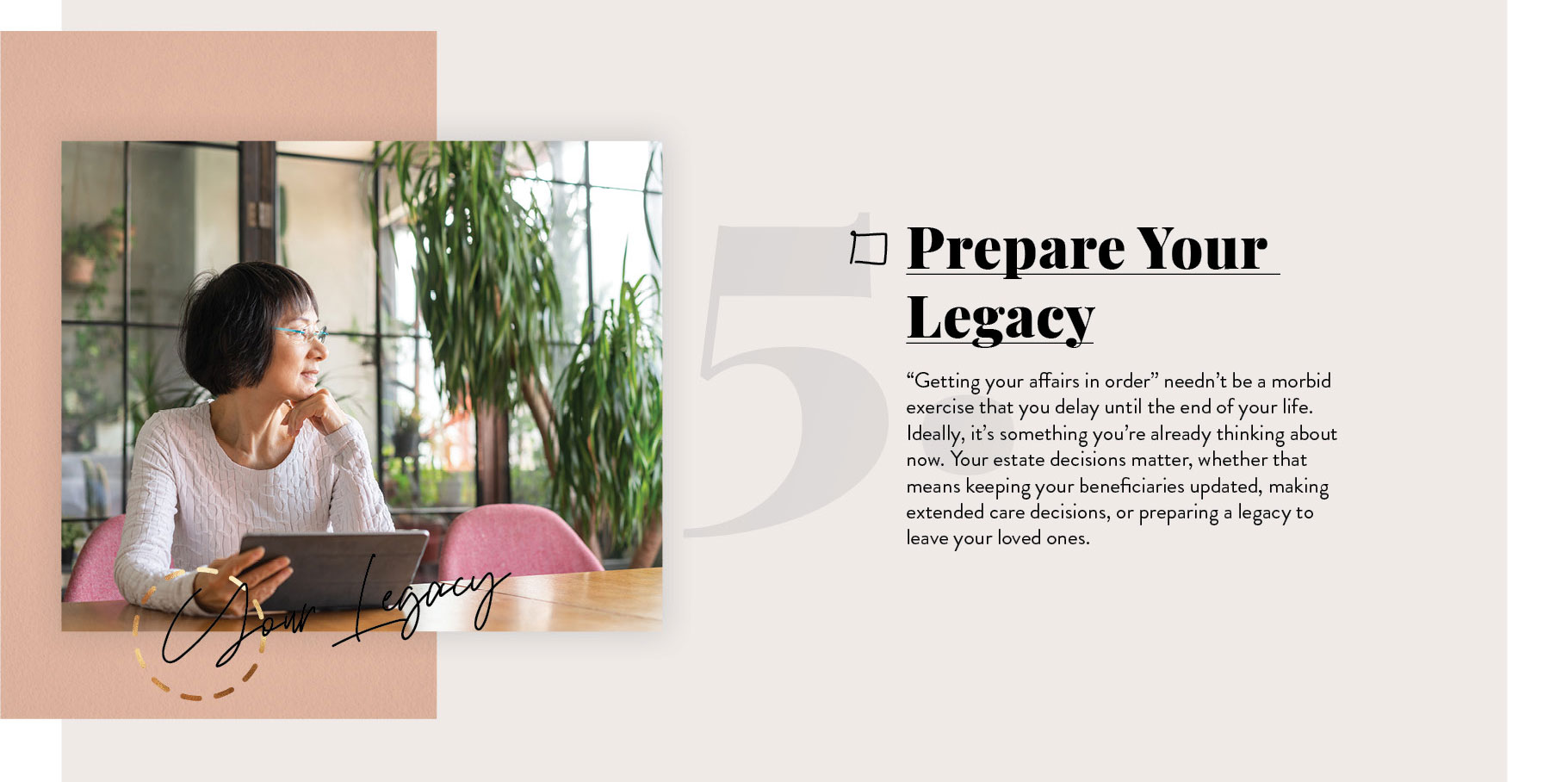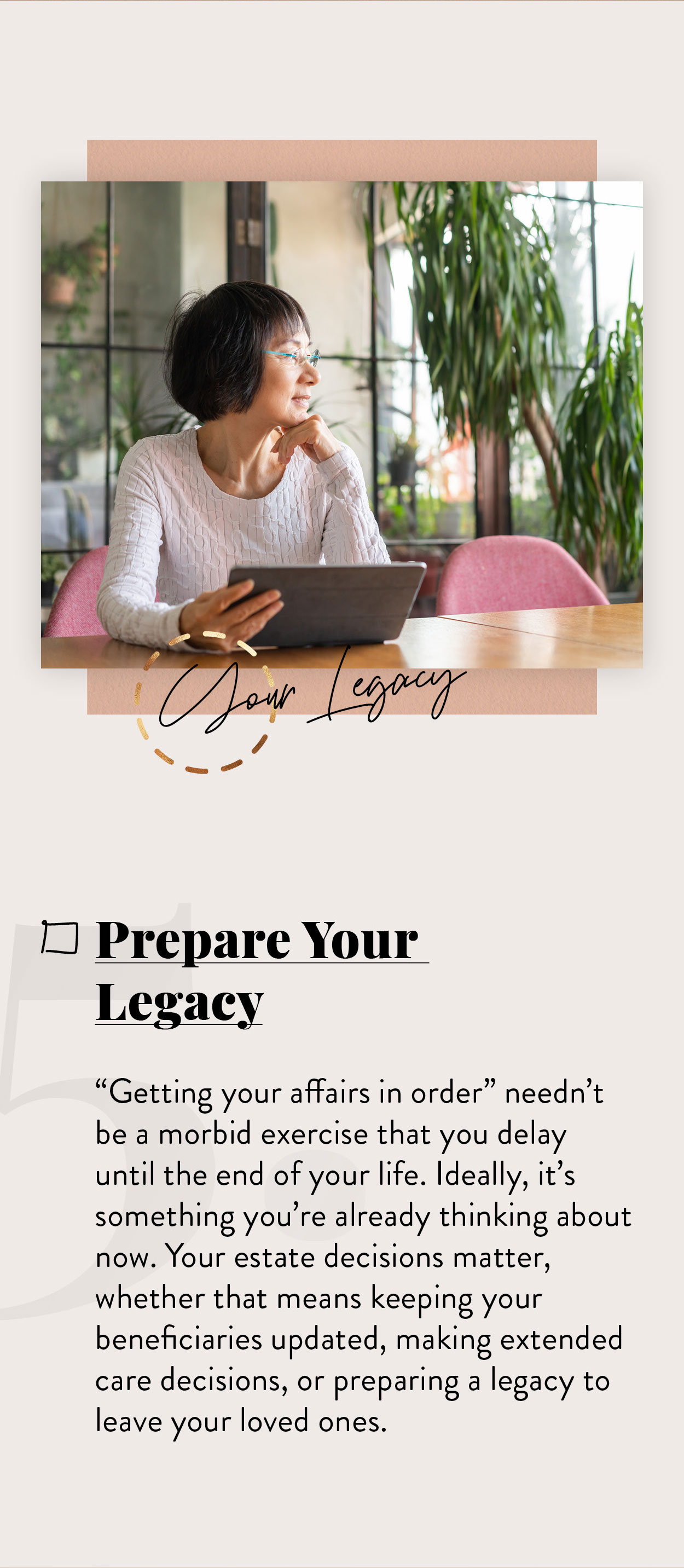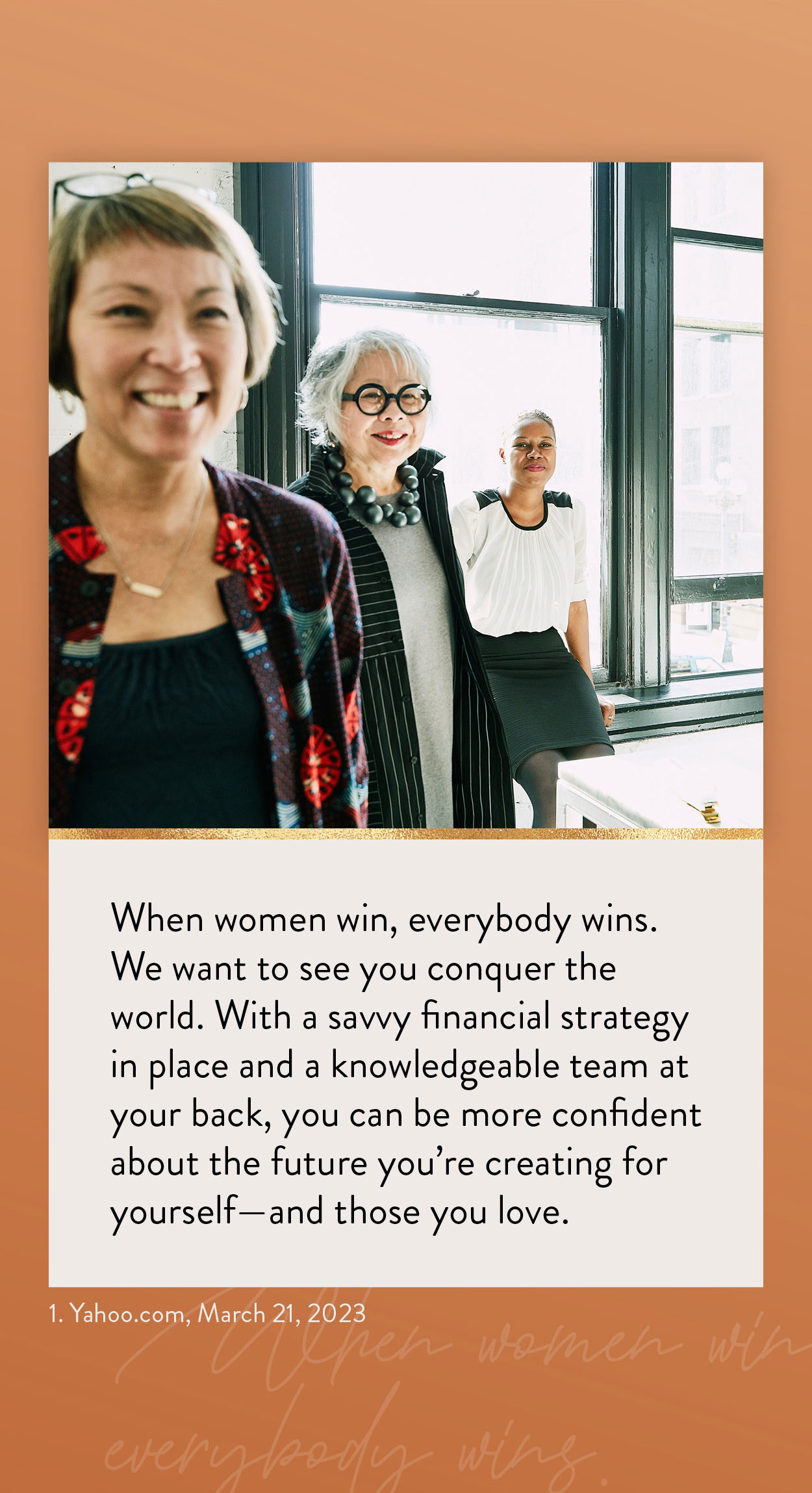 Related Content
There are numerous ways to supplement your Medicare insurance coverage. This article helps you explore your options.
Whatever your relationship with your car, it may eventually come time for a new one. Familiarize yourself with your options.
It's morning and you're out the door. Immediately your home's smart devices take over, dialing down the heat, turning off the coffeemaker, and arming surveillance inside and out. In the car, rain-sensing wipers activate at the first drops; adaptive cruise control maintains a steady pace; and upon arrival, parking assist gets you into a tight space, no problem.