Data Thieves from Outer Space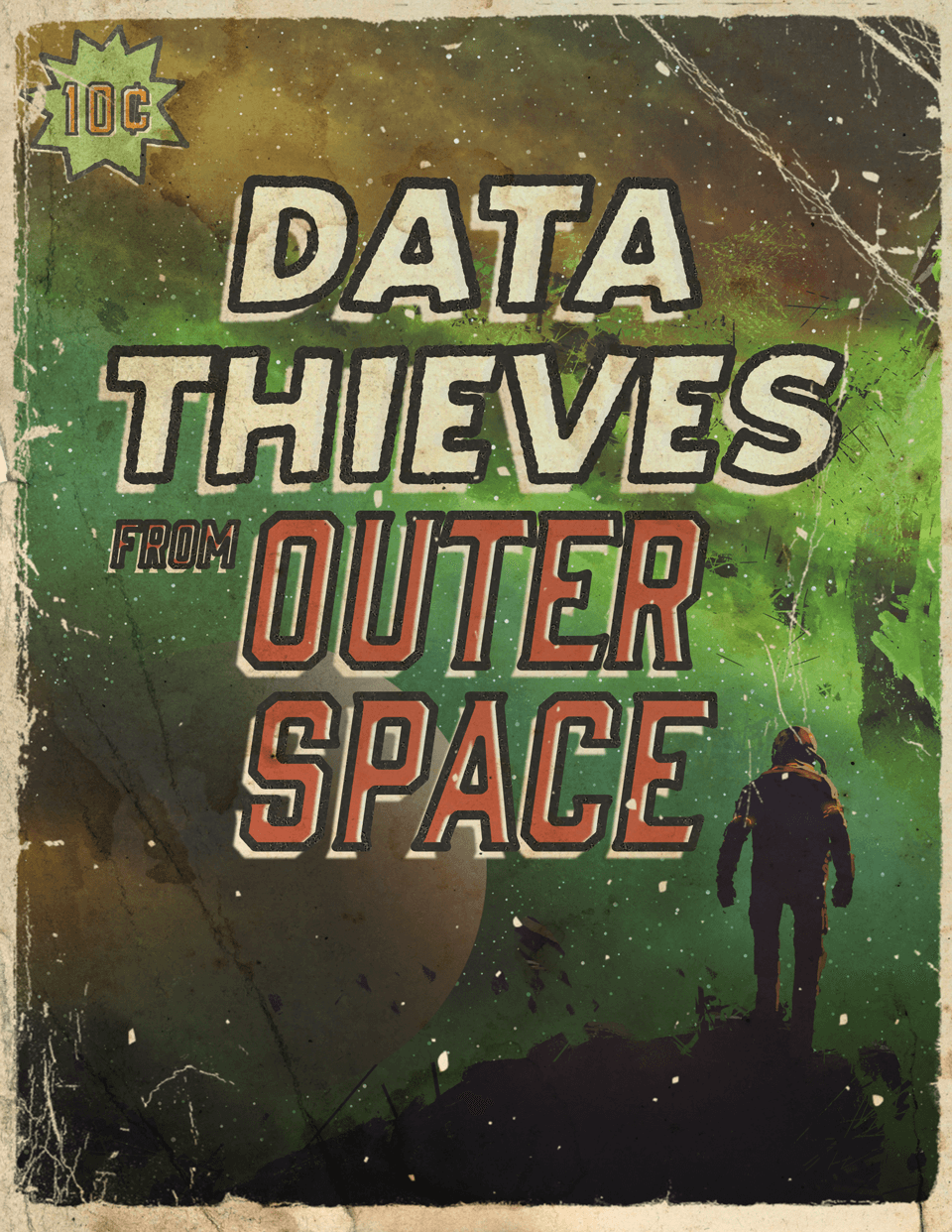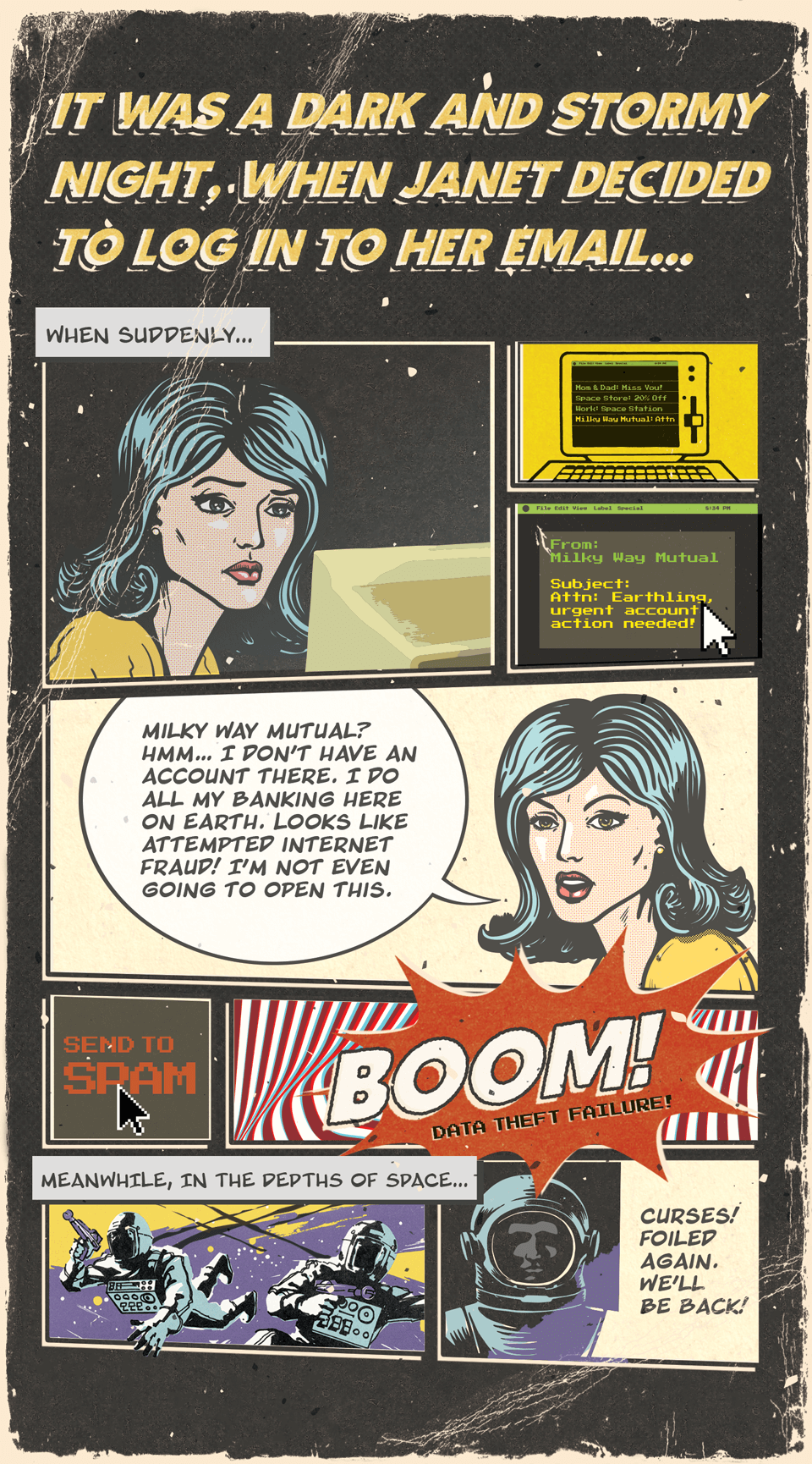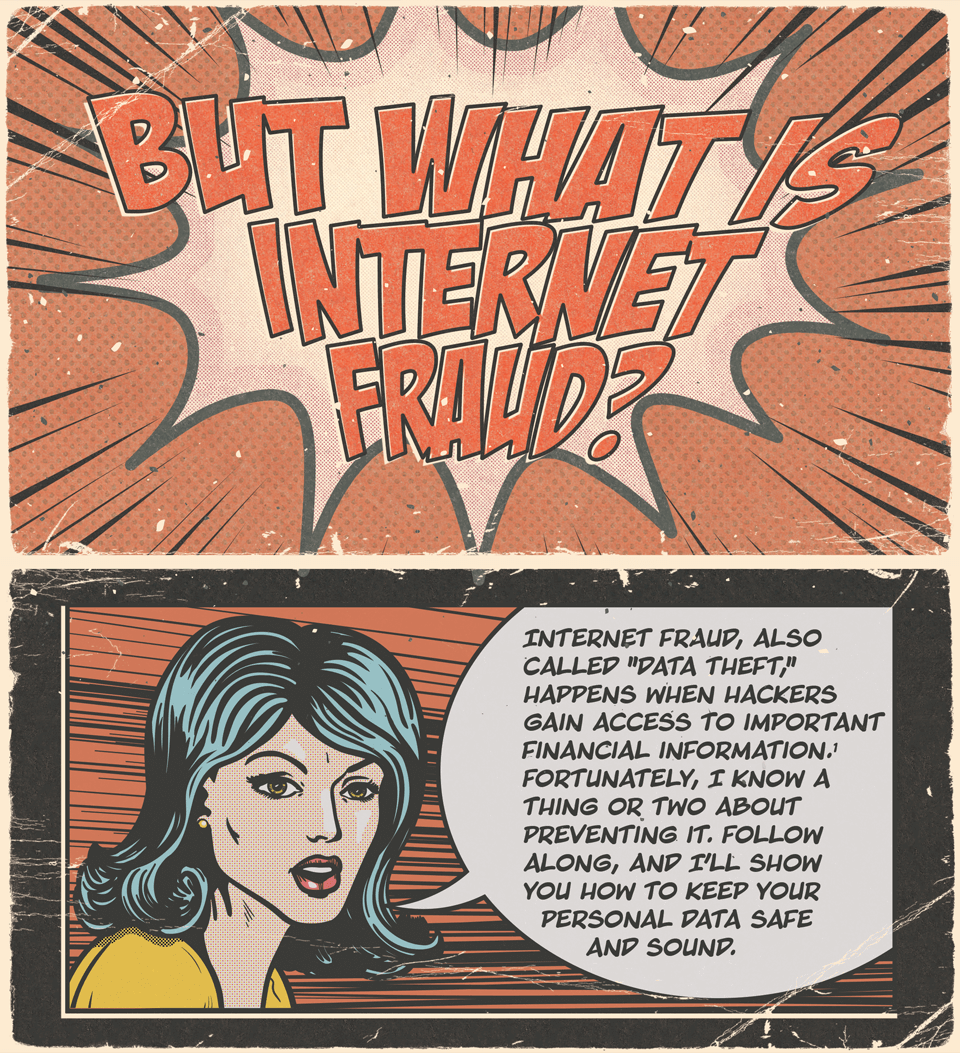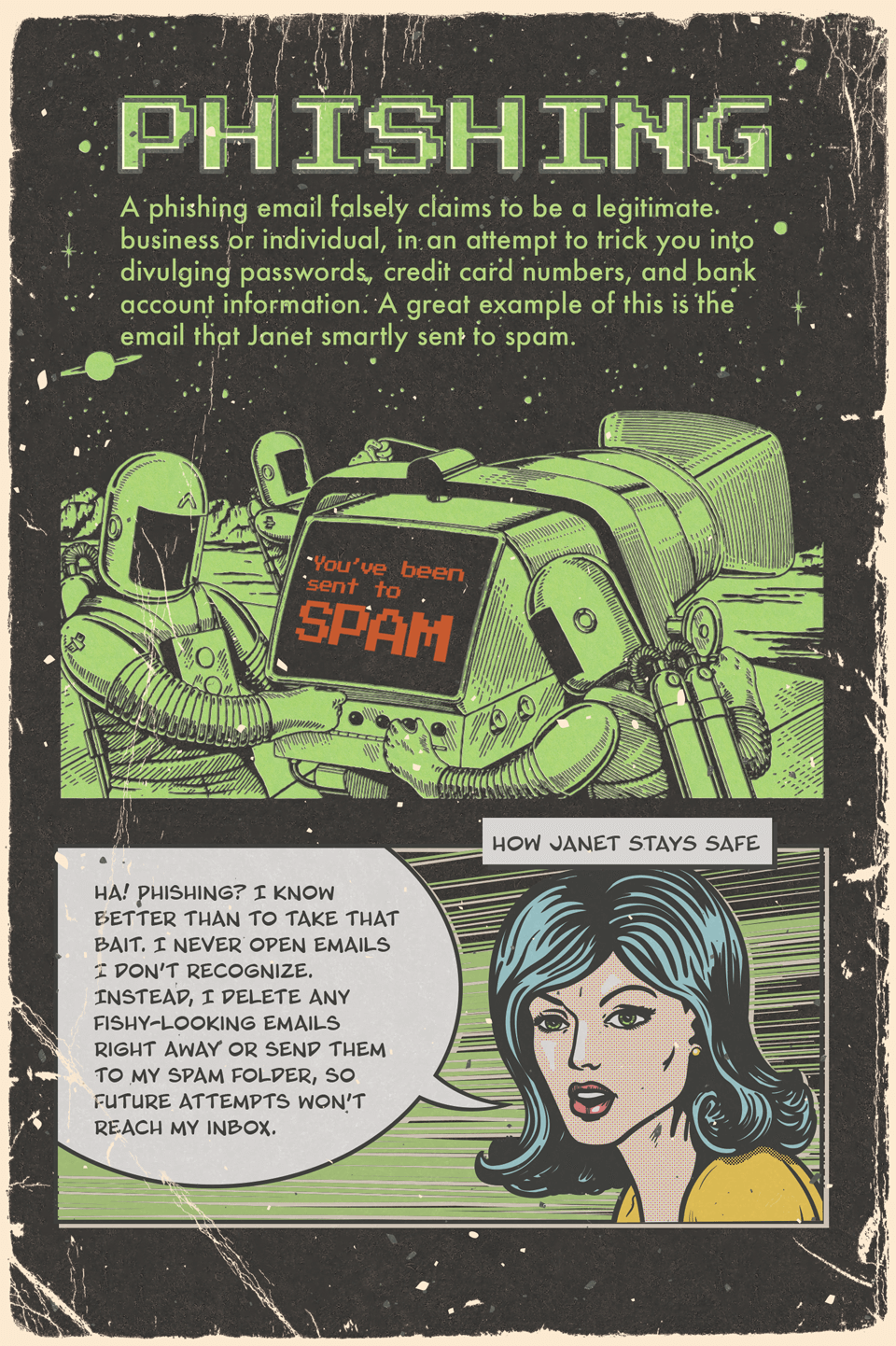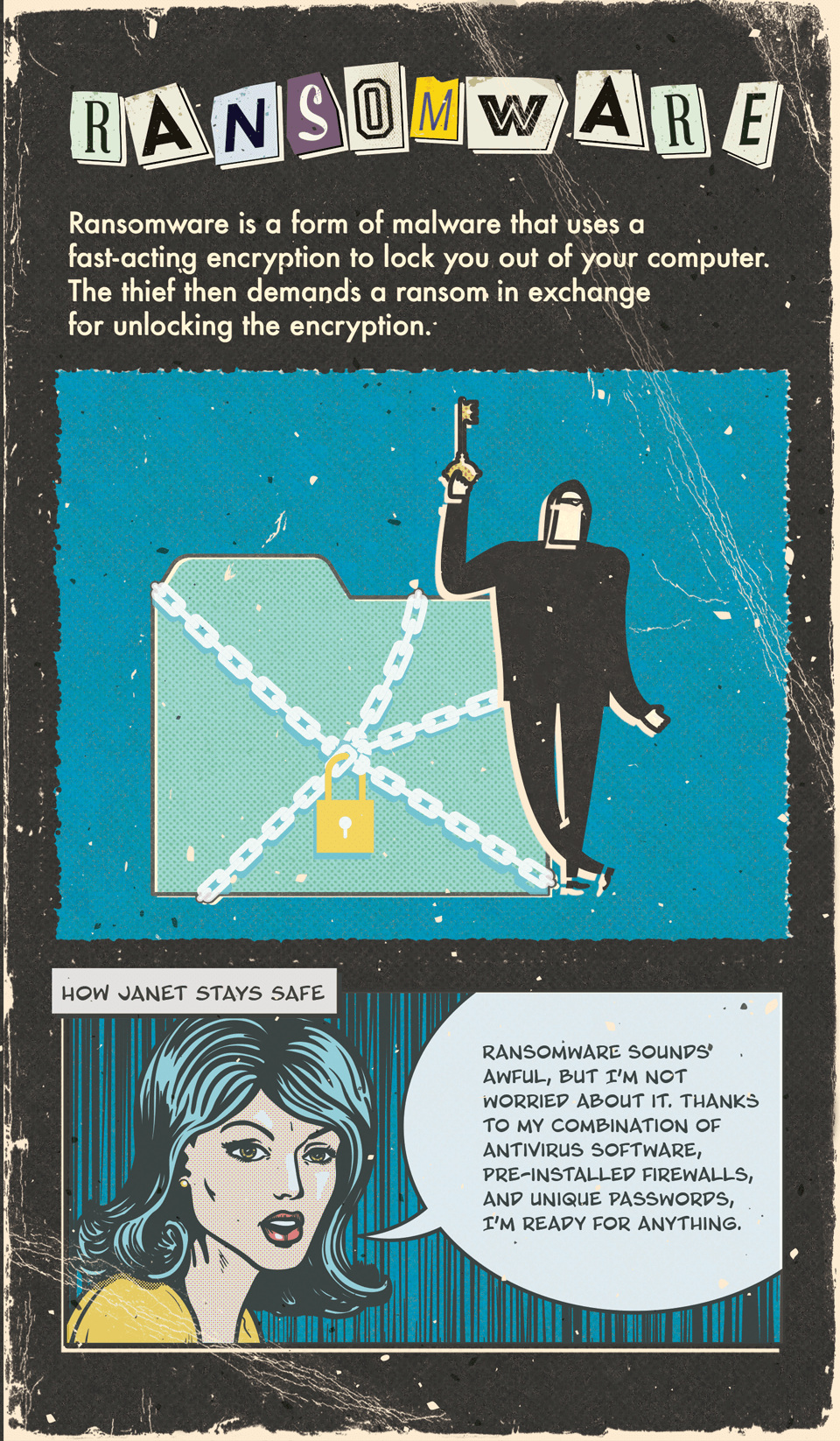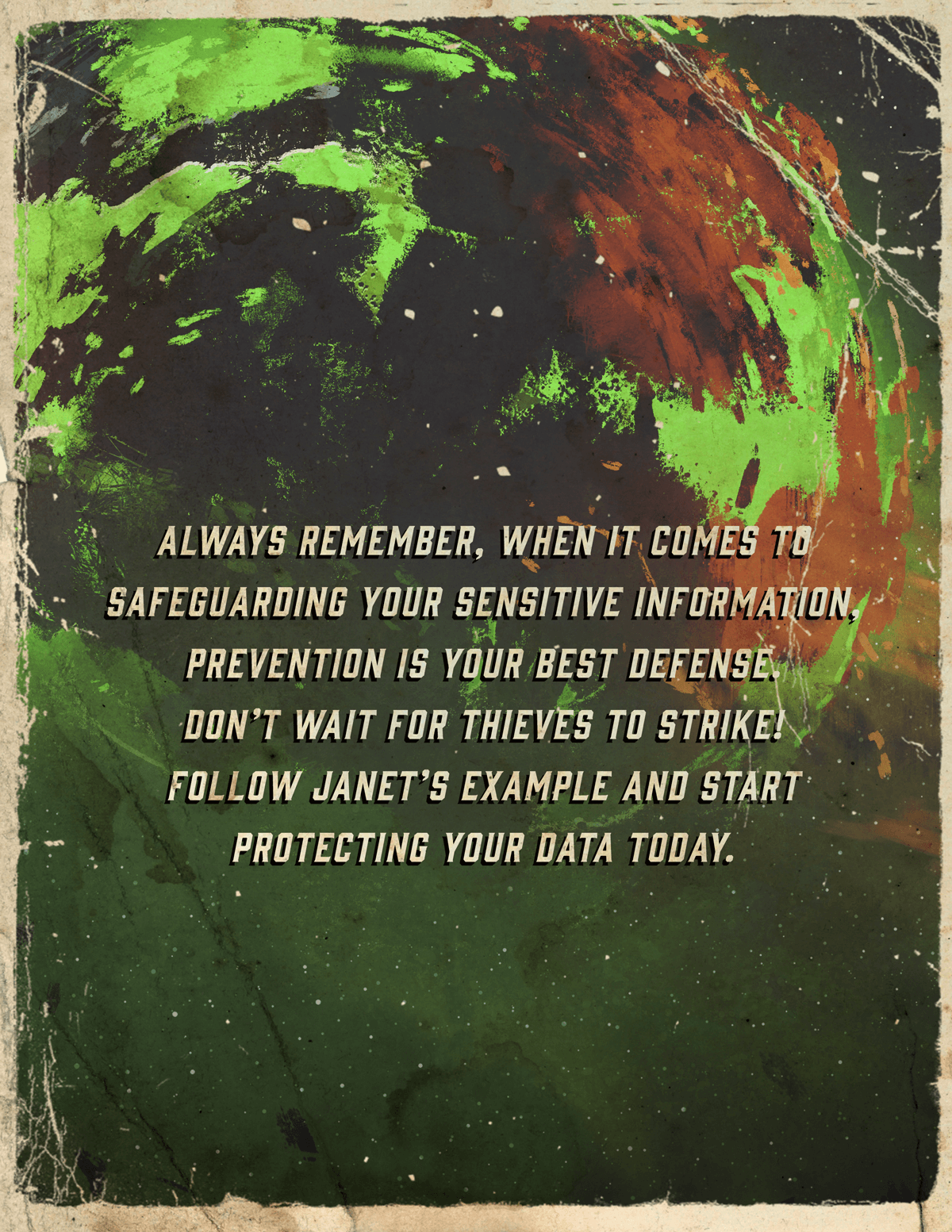 Related Content
Experiencing negative returns early in retirement can potentially undermine the sustainability of your assets.
How low can you go? We're not talking about the limbo. We're referring to sovereign bond rates.
Some people may want a more advanced gifting strategy that can maximize their gift and generate potential tax benefits.