Buying a Vacation Home? 5 Questions to Consider First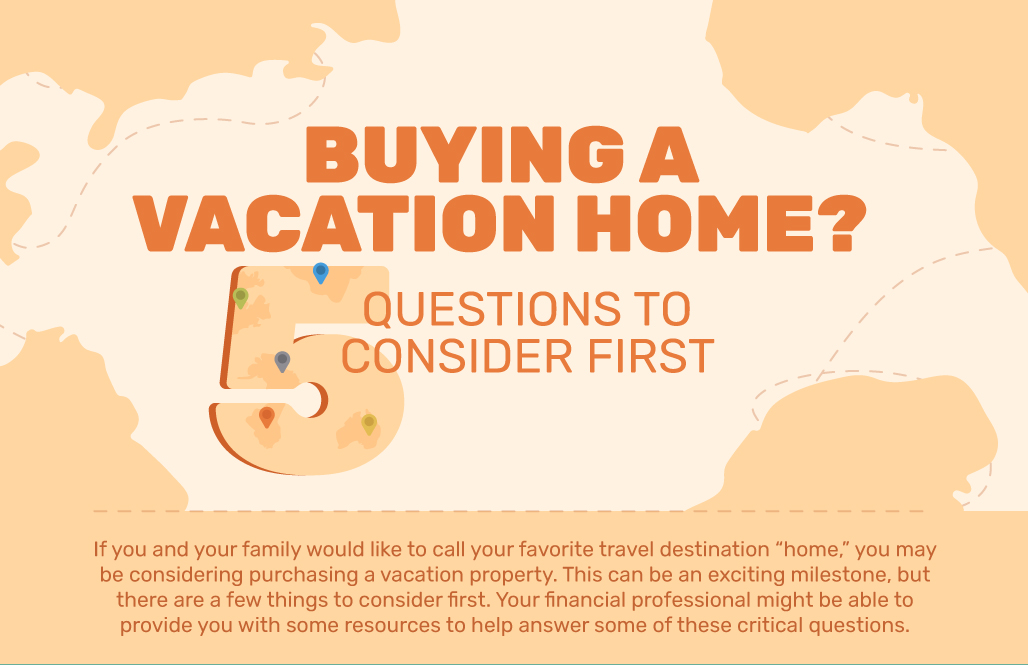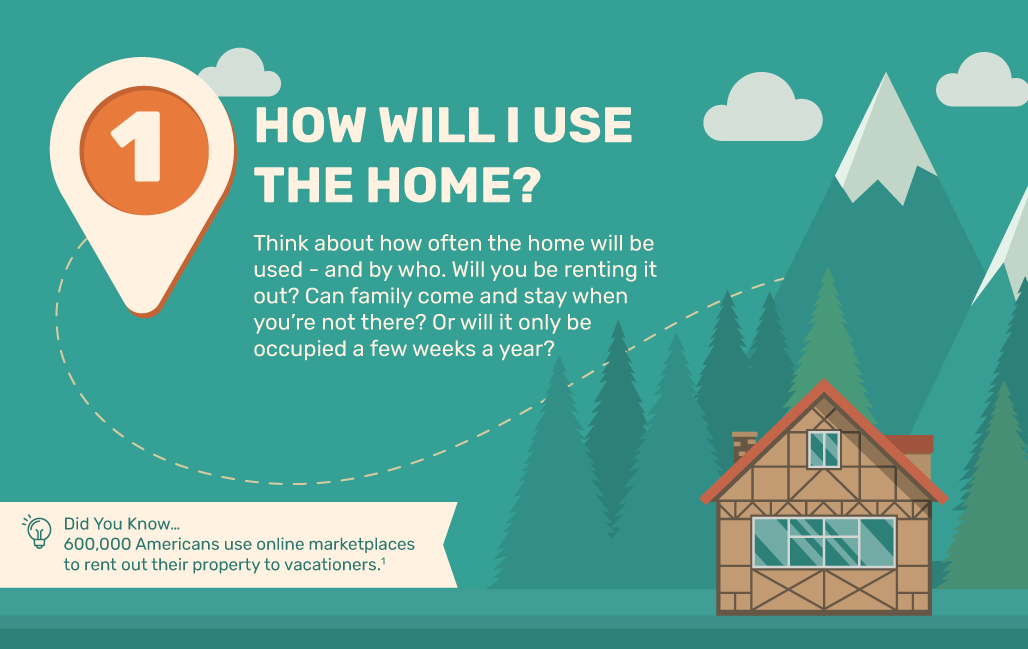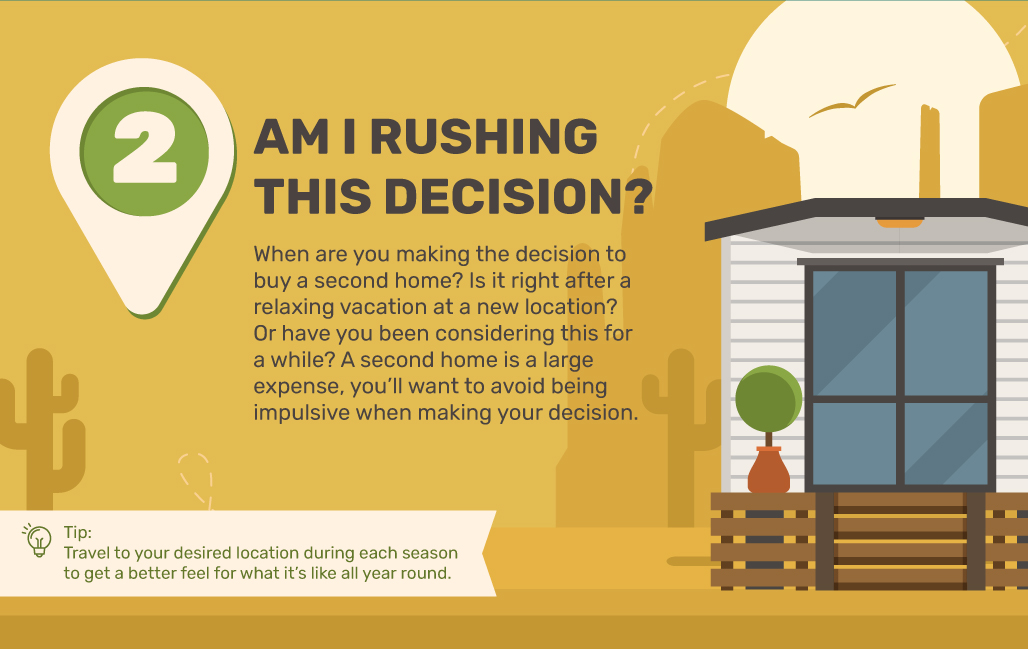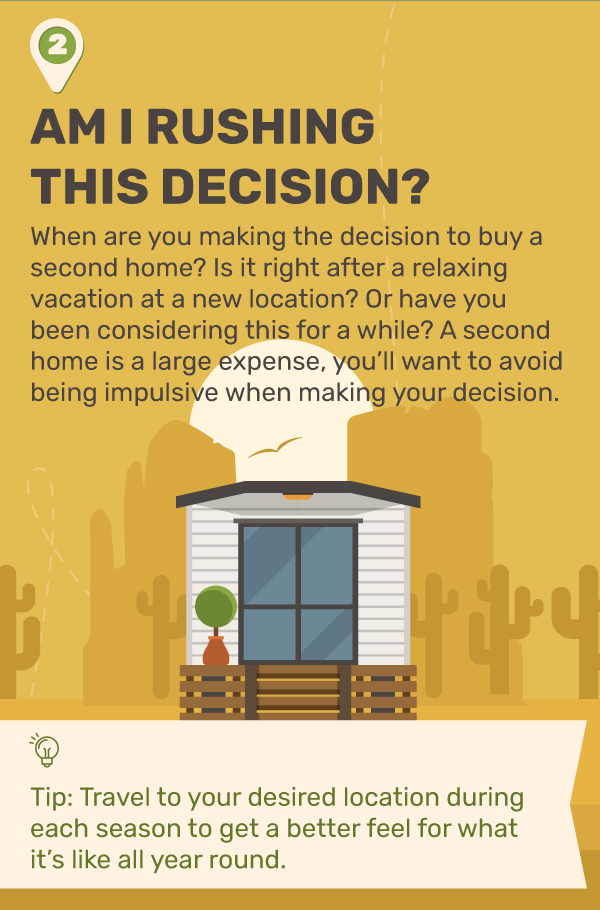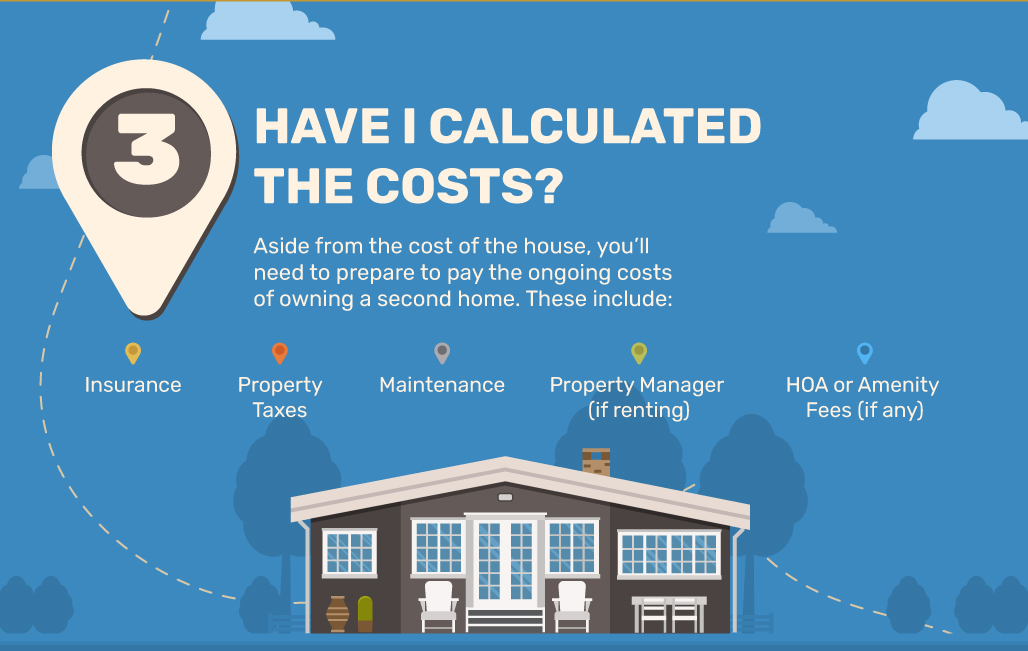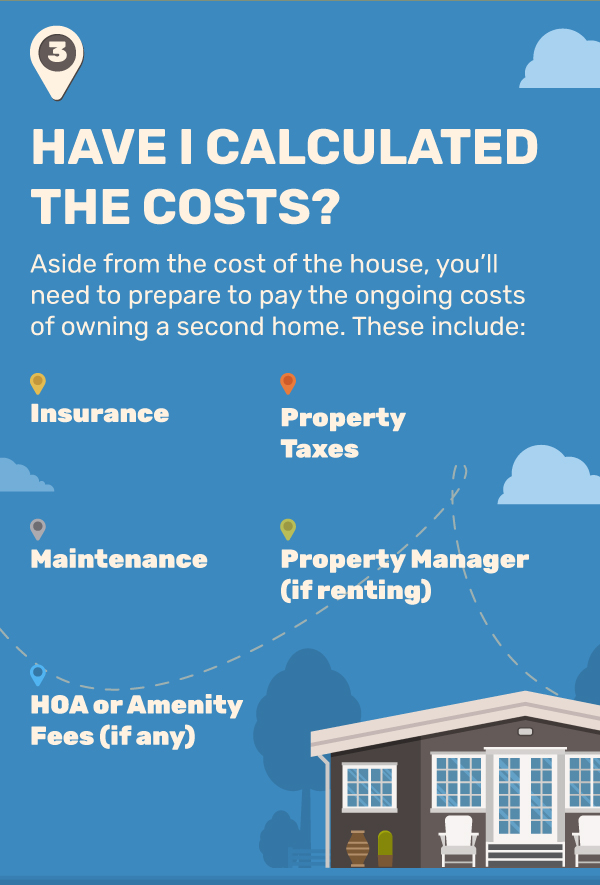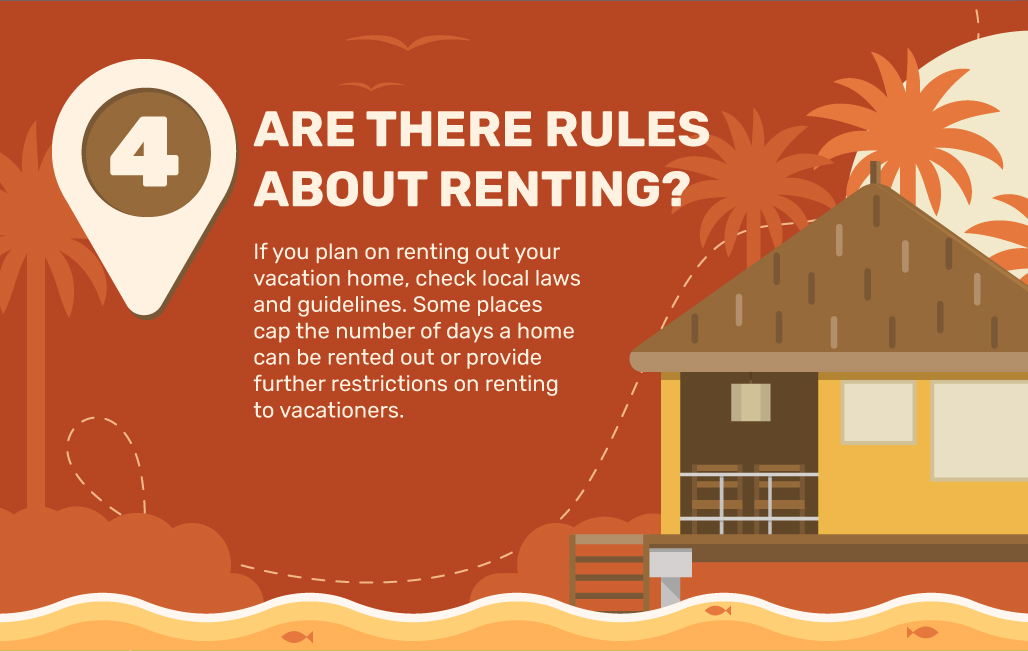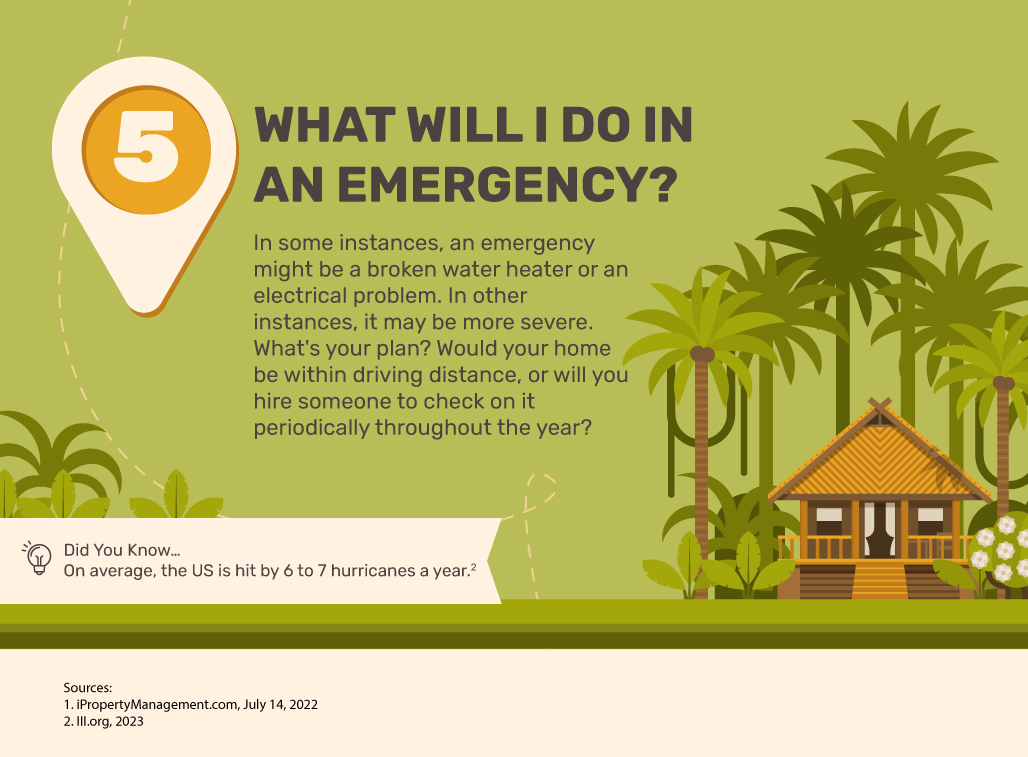 Related Content
Military families face unique challenges, making personal finance even more critical.
Understanding some basic concepts may help you assess whether zero-coupon bonds have a place in your portfolio.
When you take the time to learn more about how it works, you may be able to put the tax code to work for you.