Understanding the SECURE Act 2.0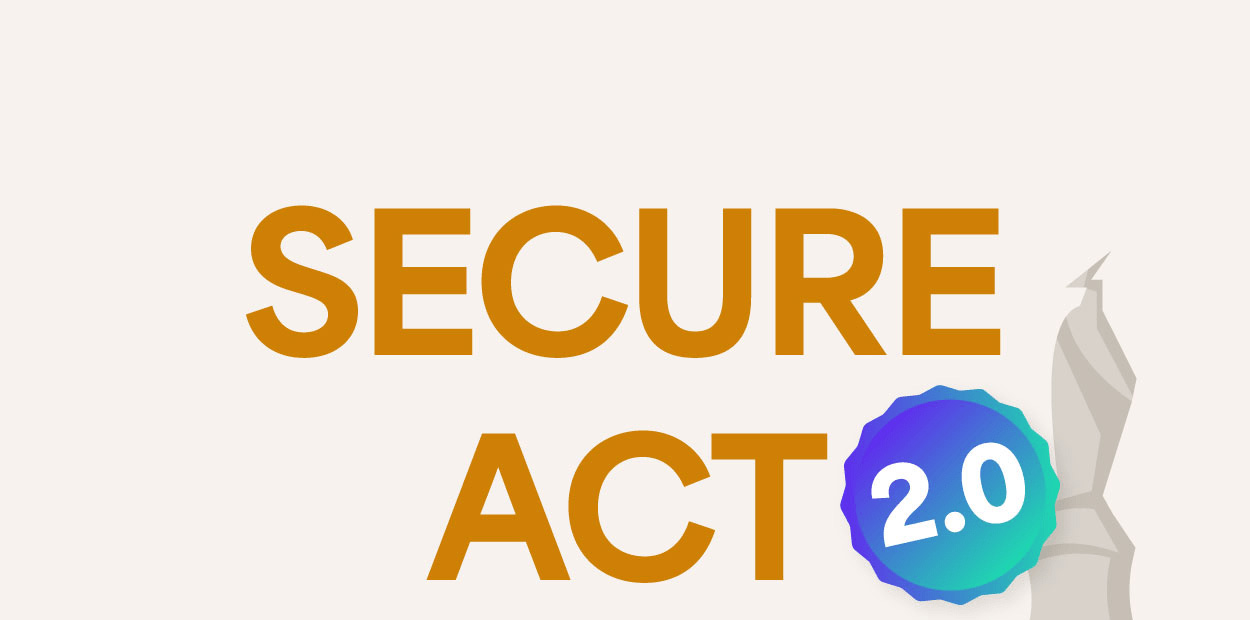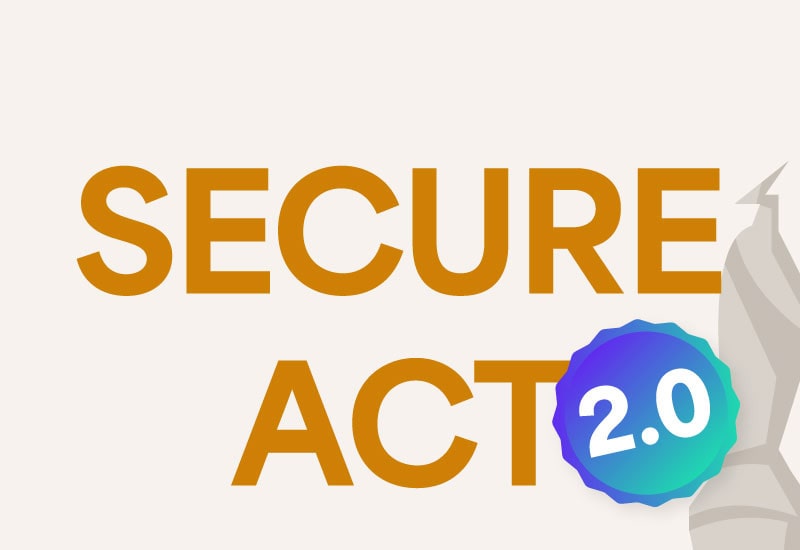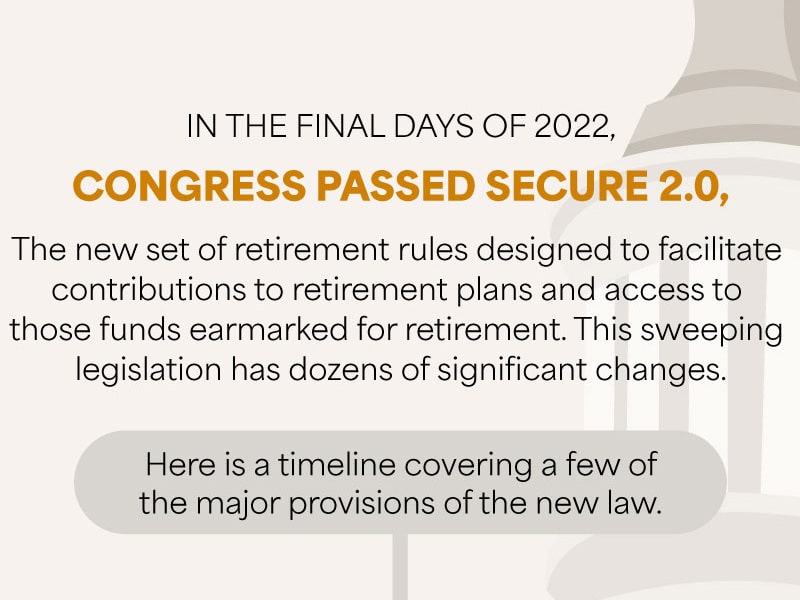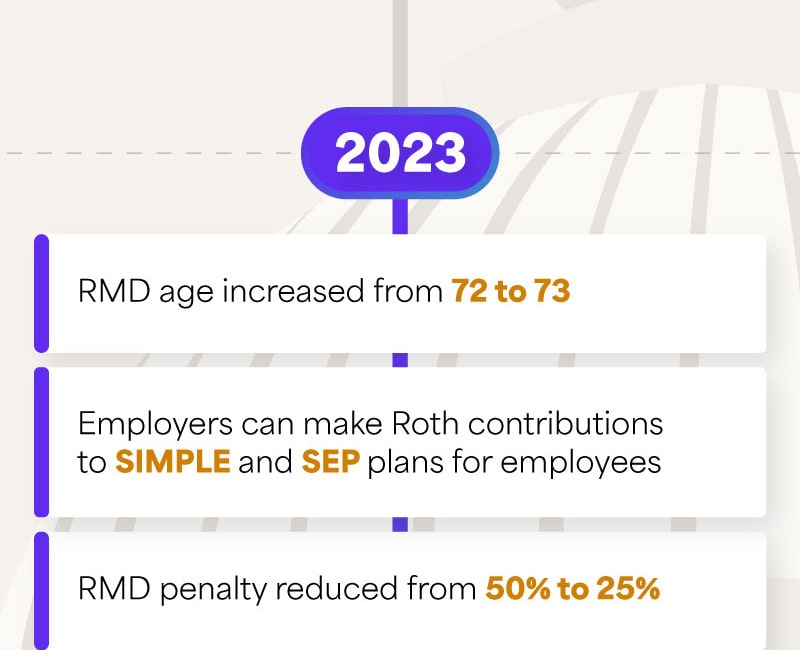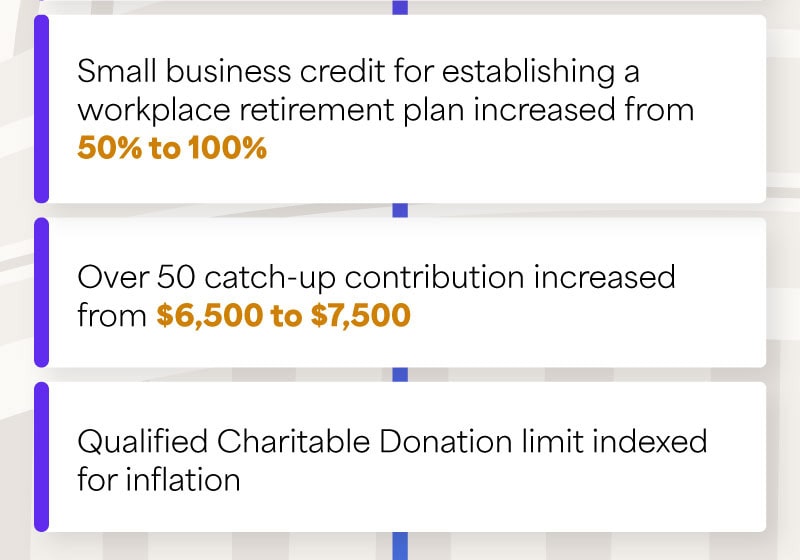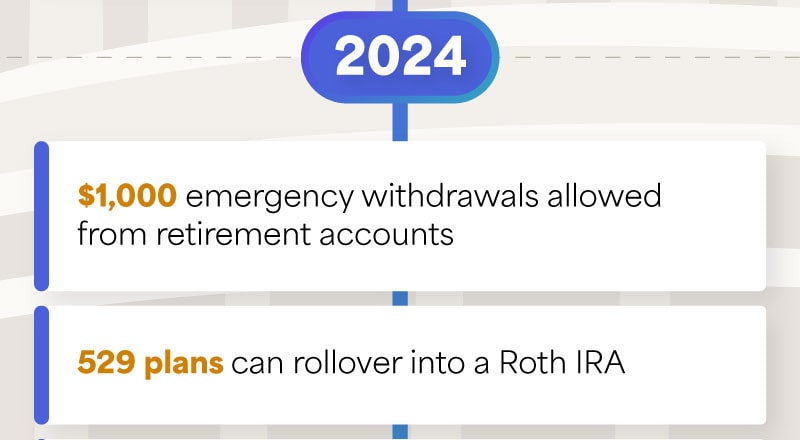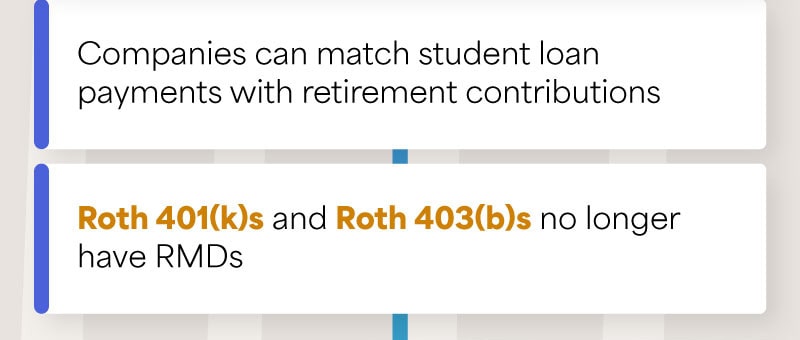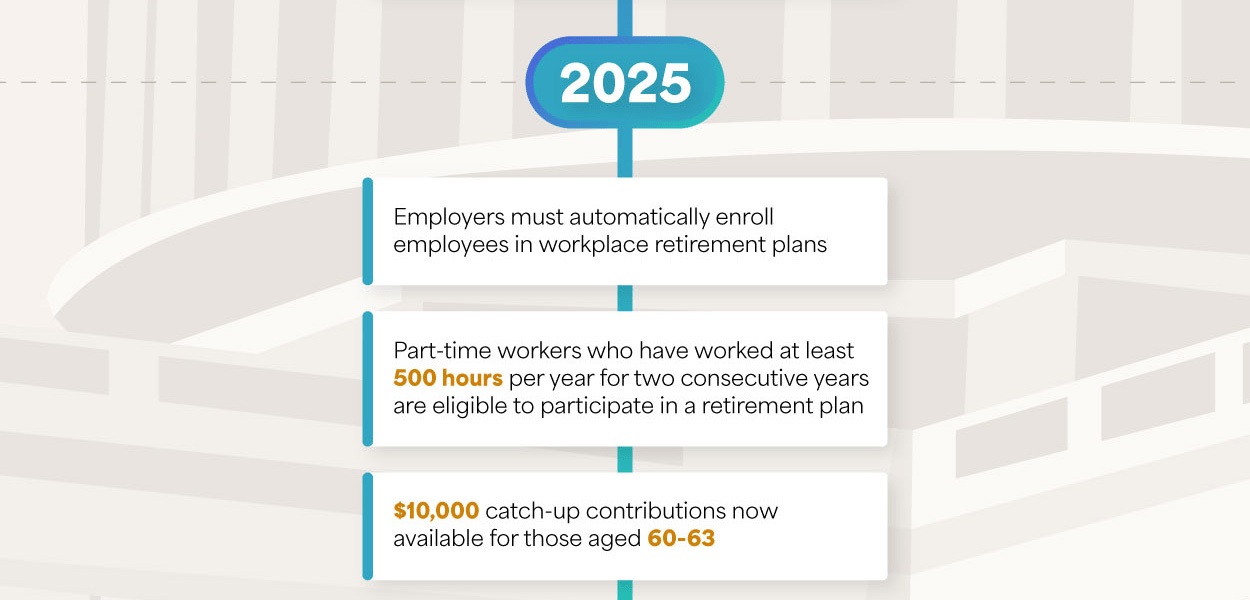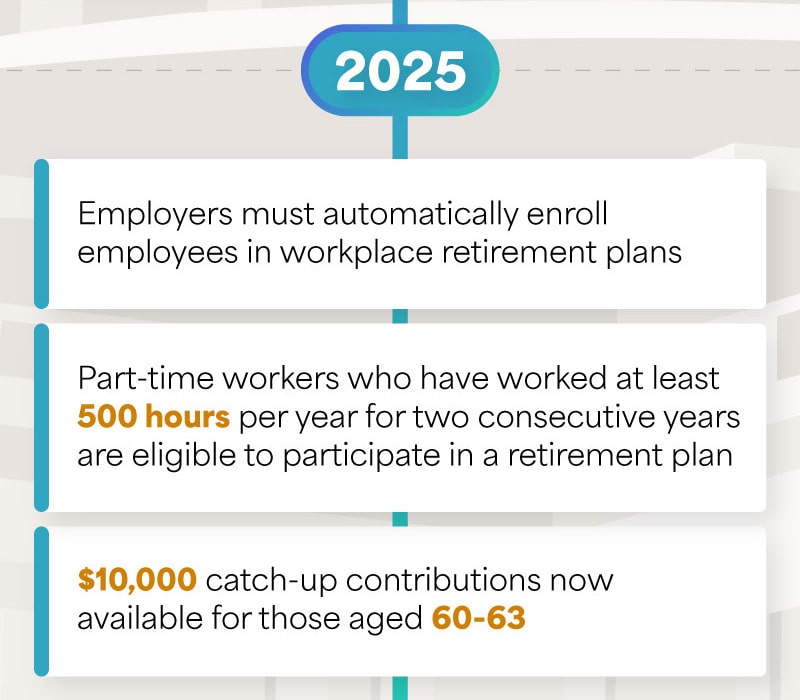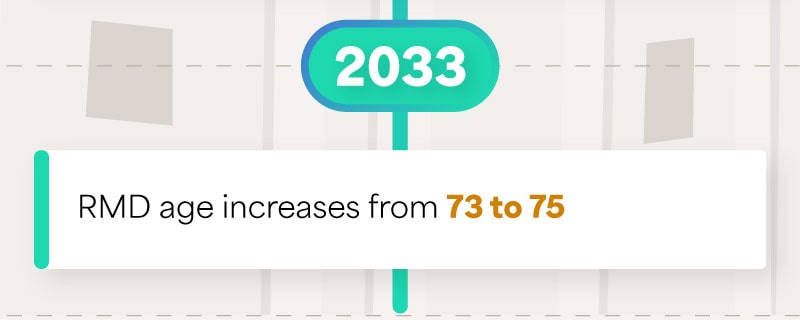 Related Content
Did you know that there are benefits and limitations when you decide to donate stock? Learn more about your options.
The sandwich generation faces unique challenges. For many, meeting needs is a matter of finding a balance.
Medicare Part C allows you to choose a Medicare Advantage plan. This article will help you decide if it's right for you.