What's My 2023 Tax Bracket?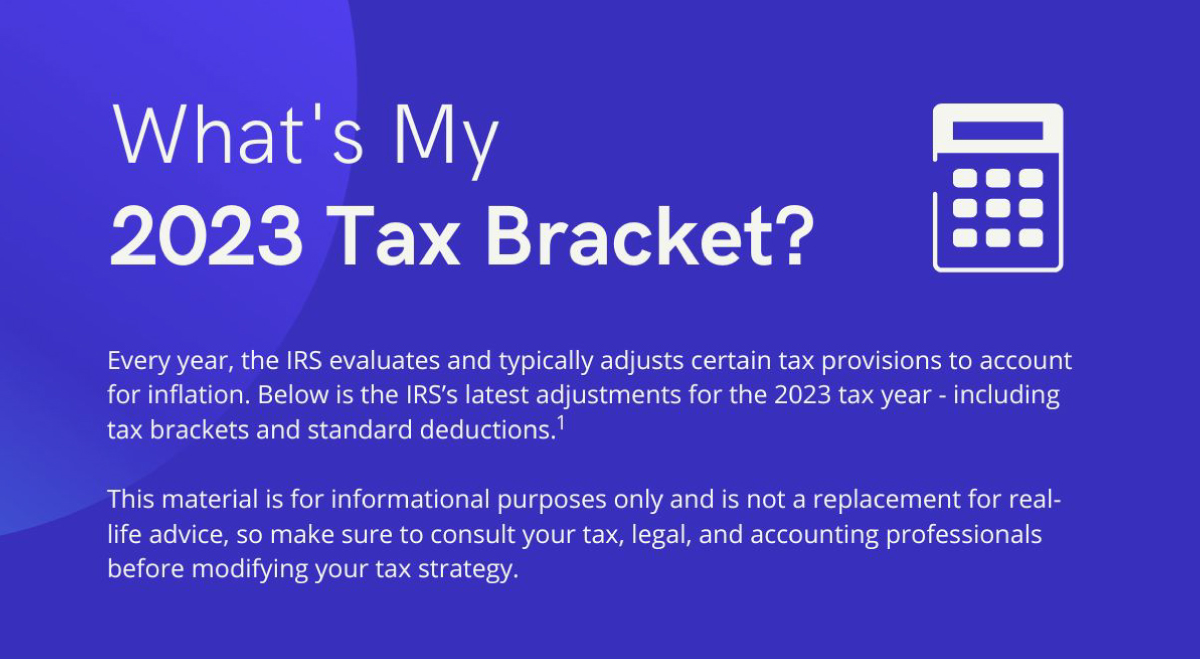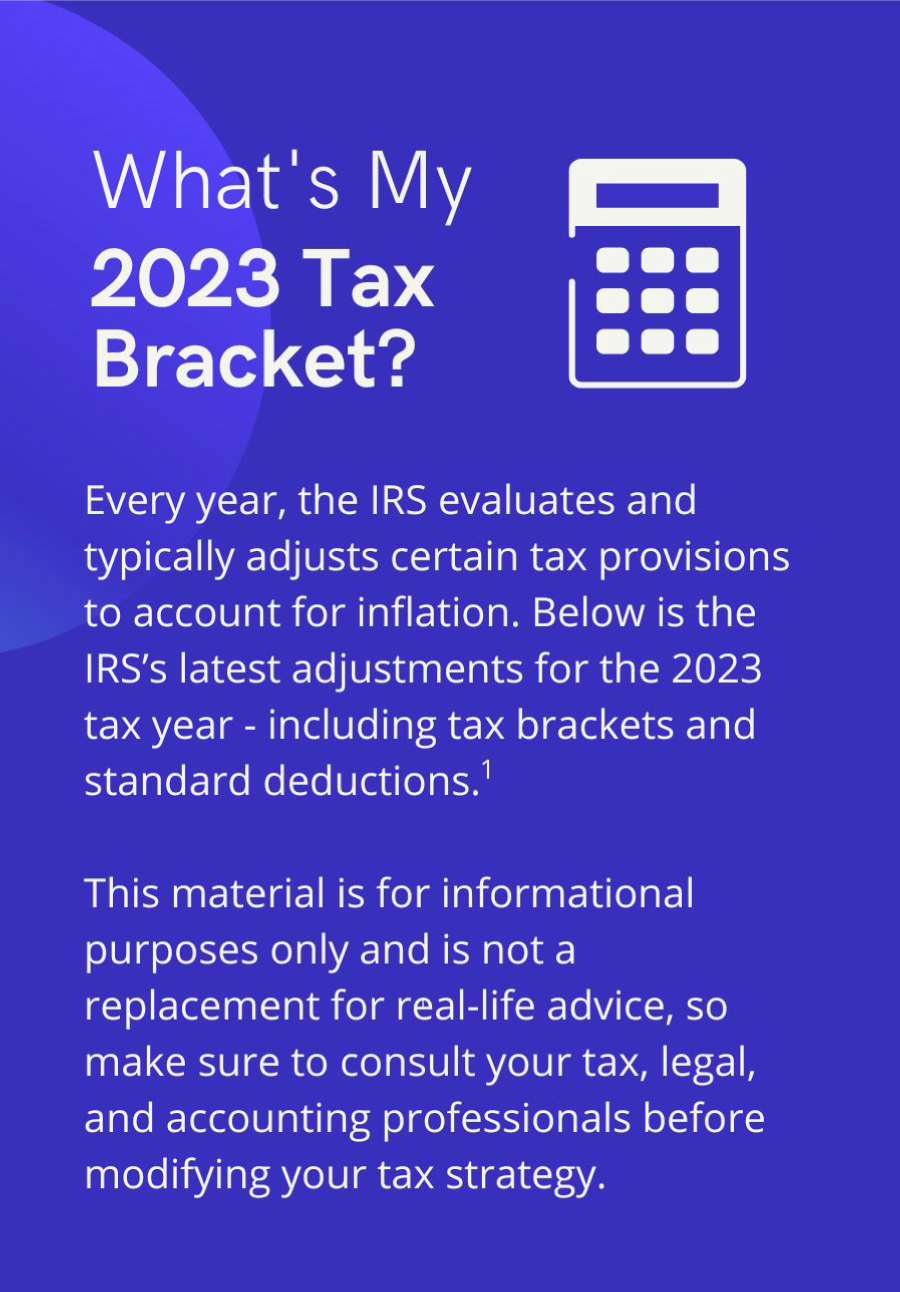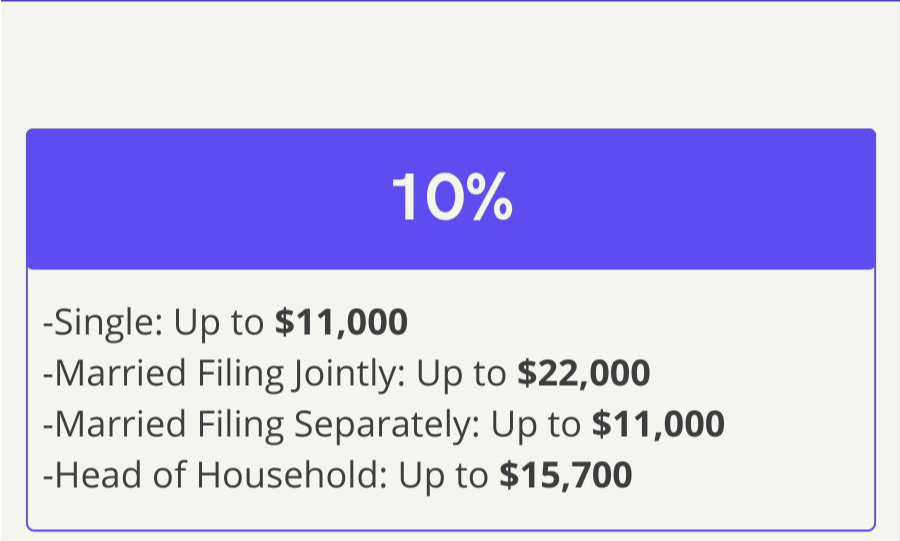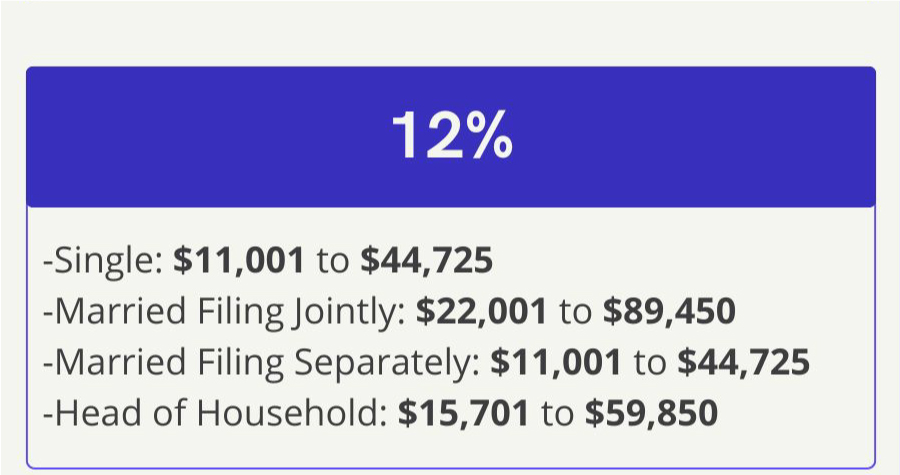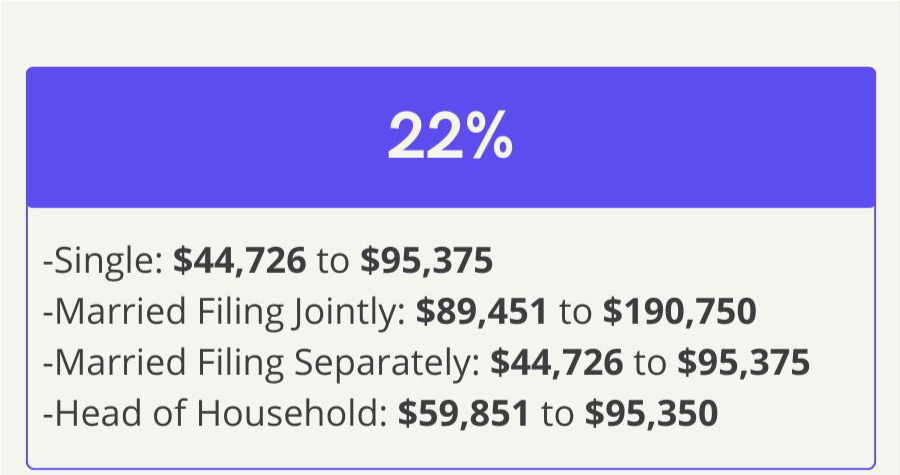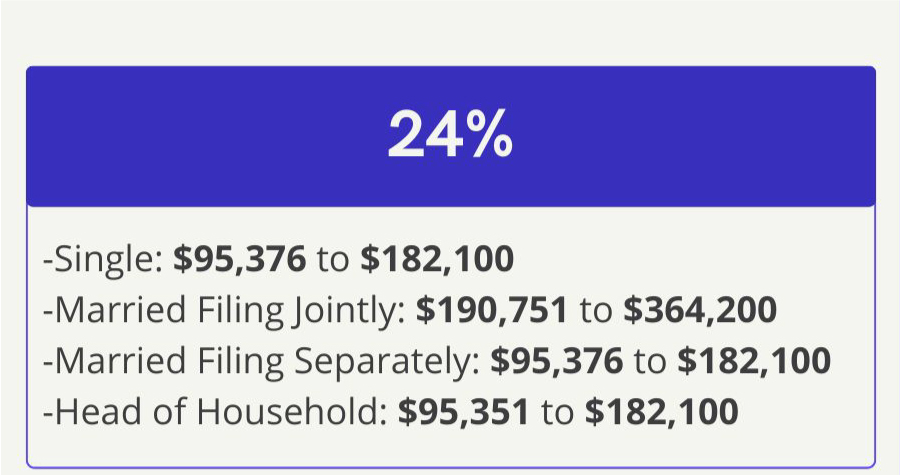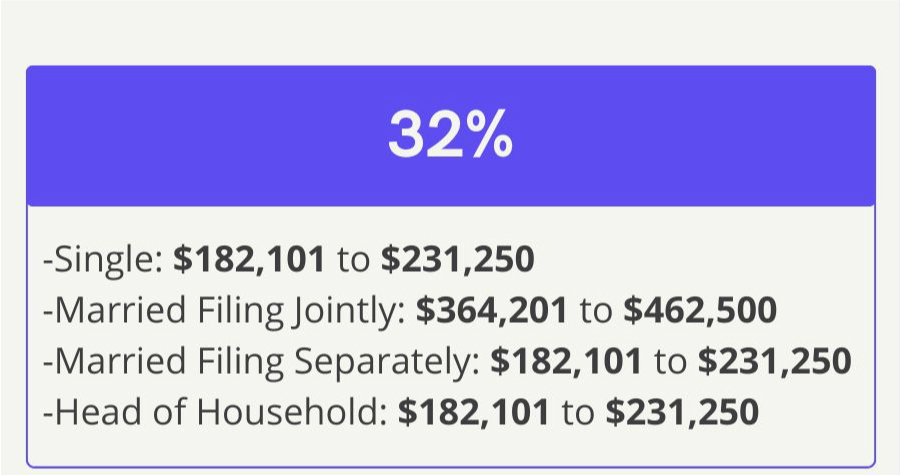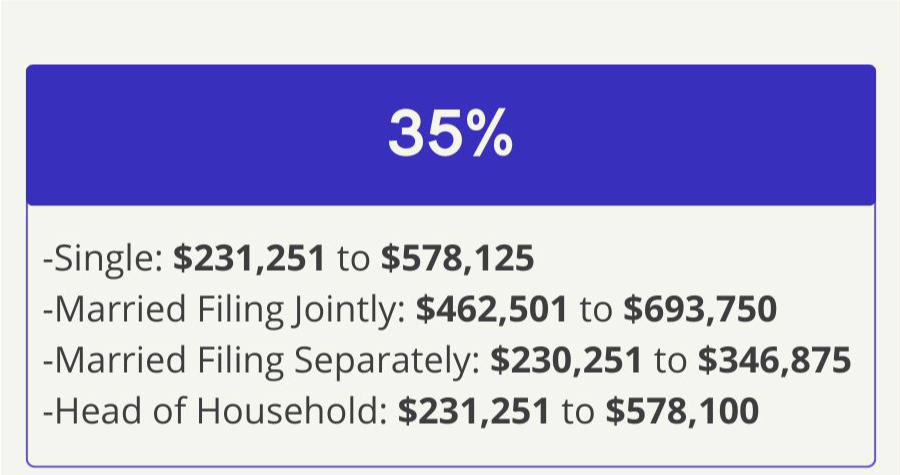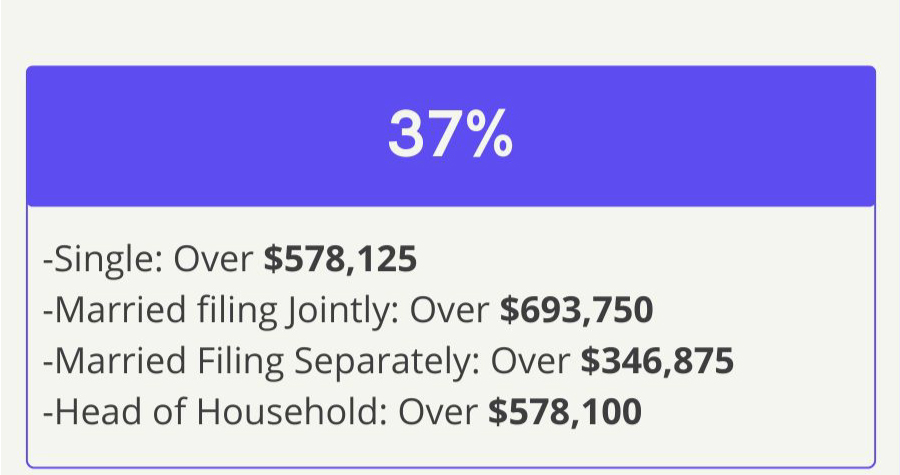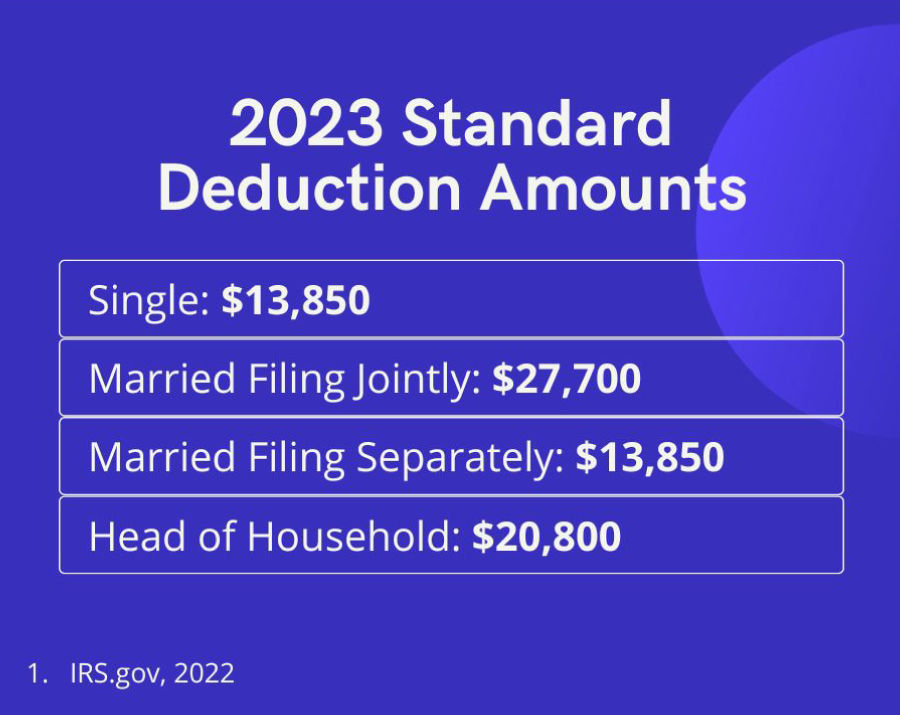 Related Content
This calculator can help you estimate how much you may need to save for retirement.
Loss of income from disability has the potential to cause financial hardship. Disability insurance can help.
Is it possible to avoid loss? Not entirely, but you can attempt to manage risk.