What's My 2023 Tax Bracket?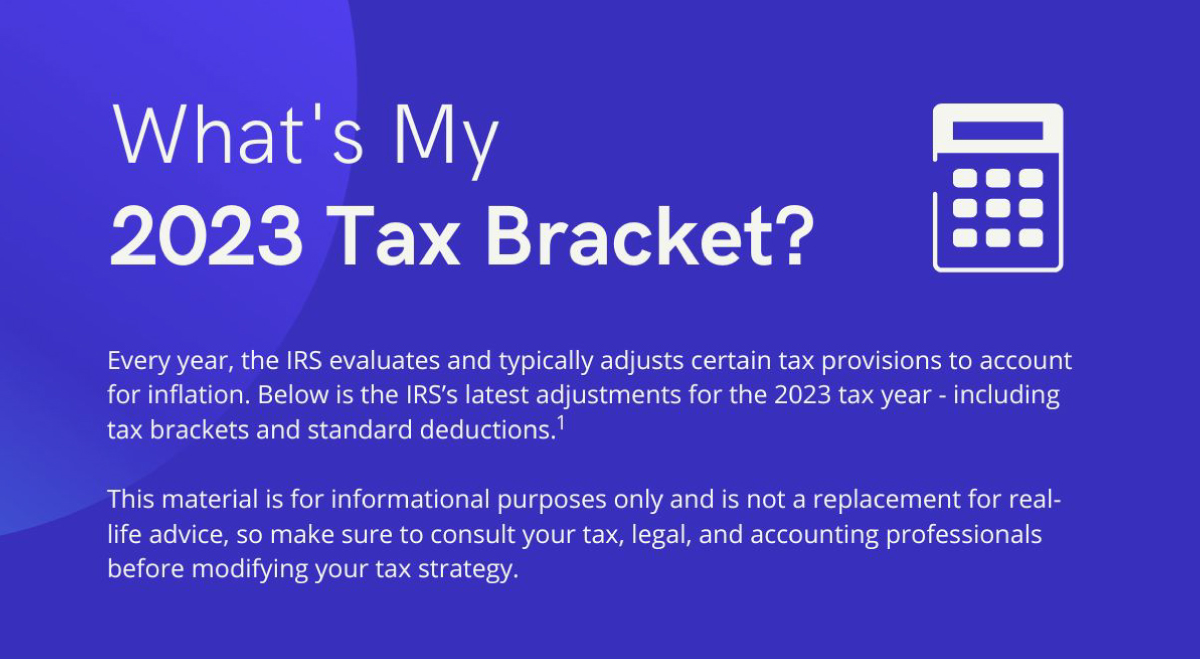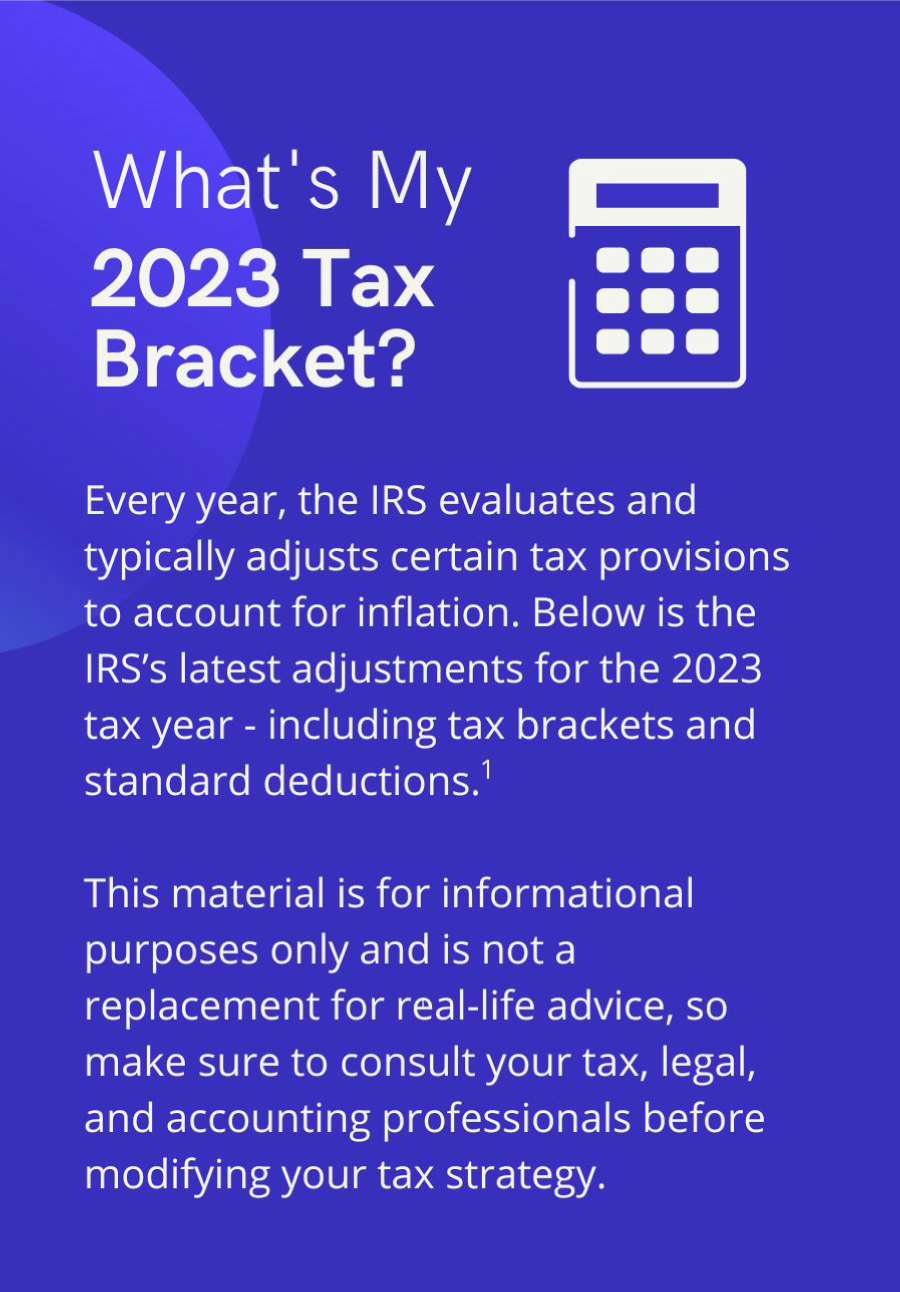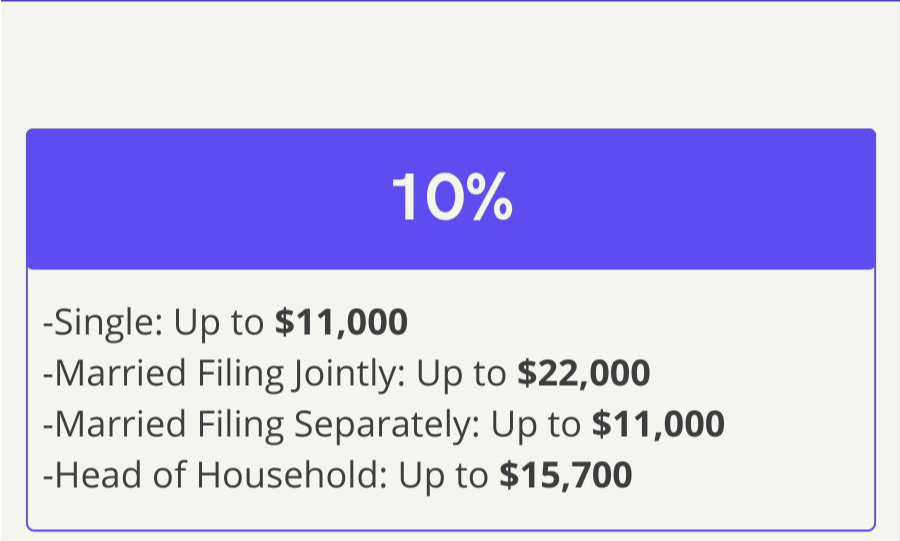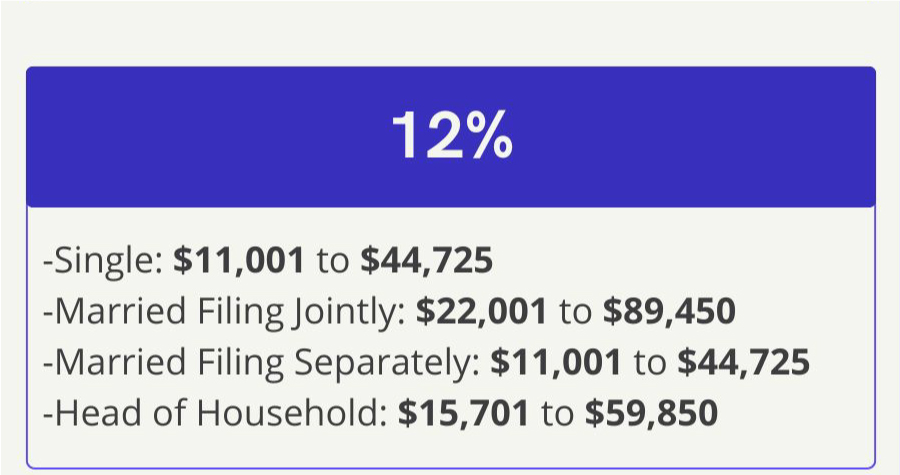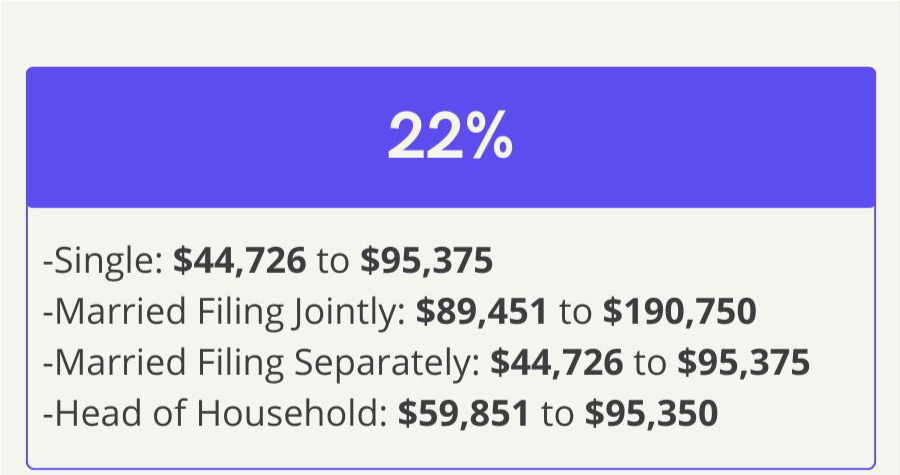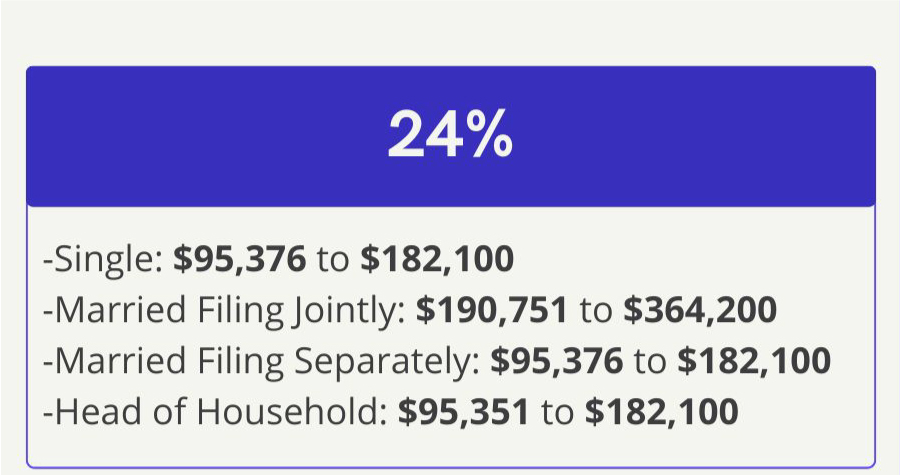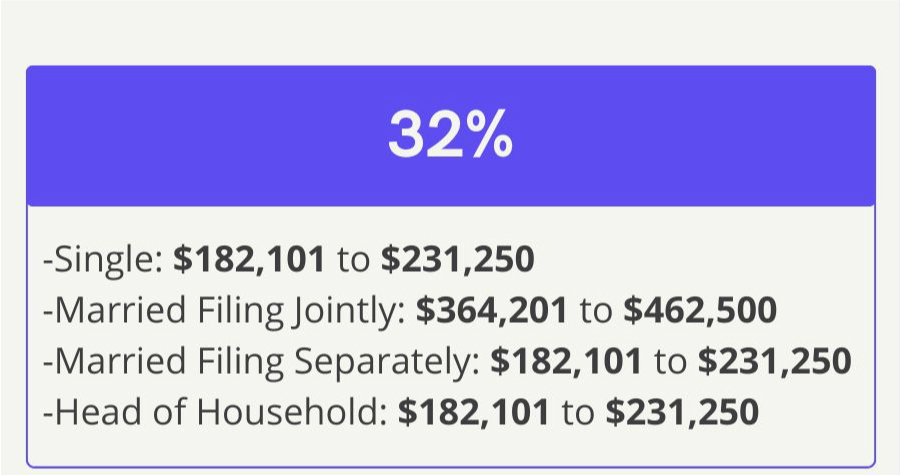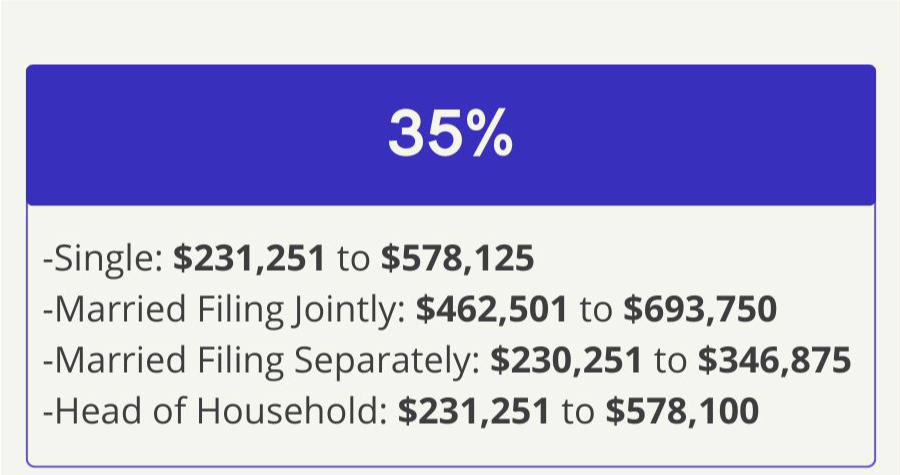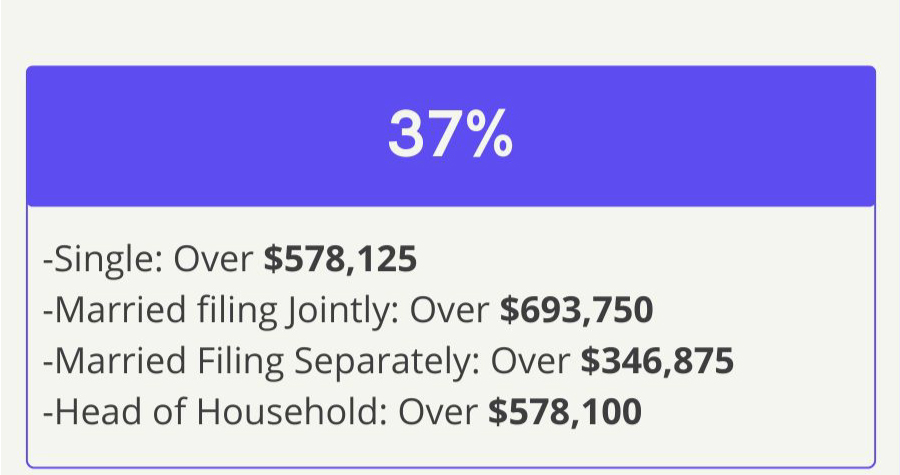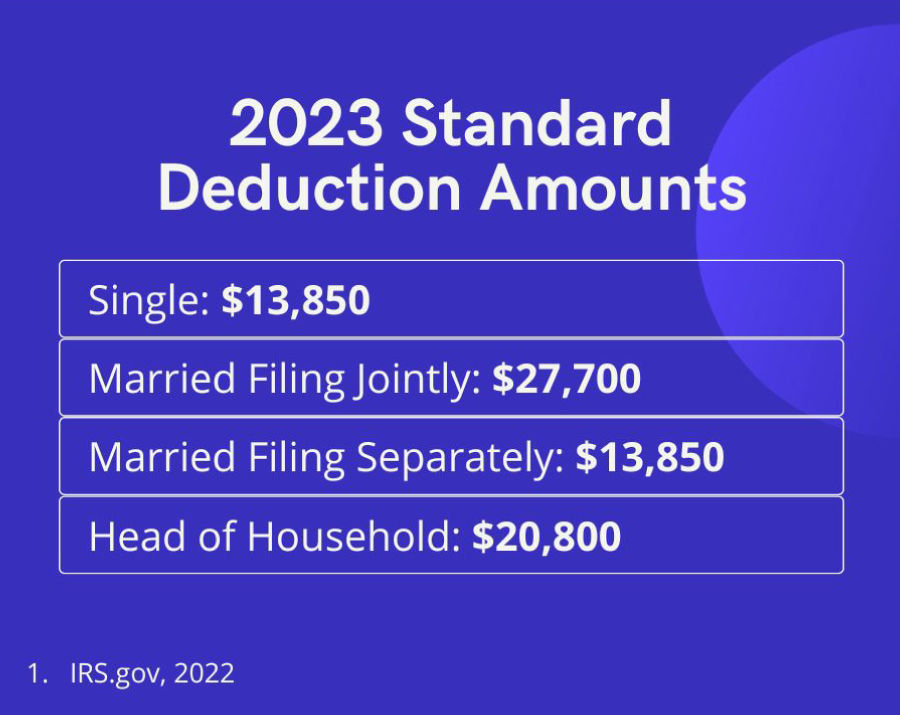 Related Content
"Cut spending." "Slash expenses." "Avoid shopping." The overwhelming advice about cutting expenses makes it sound downright unappealing. No wonder many of us haven't learned to be good financial managers.
Medicare Part C allows you to choose a Medicare Advantage plan. This article will help you decide if it's right for you.
Here are some insights on how the Q2 Earnings Report could shape up.